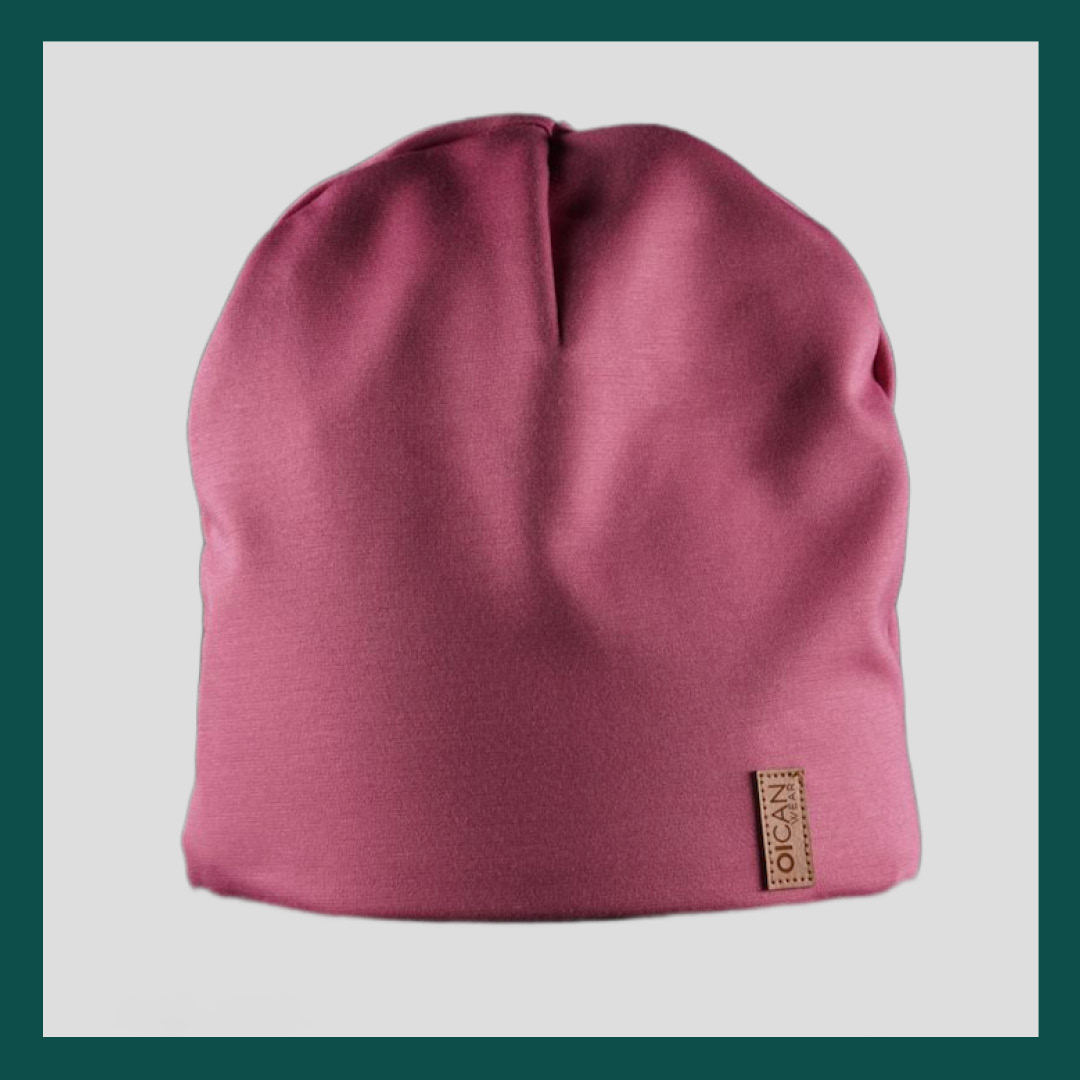 oicanwear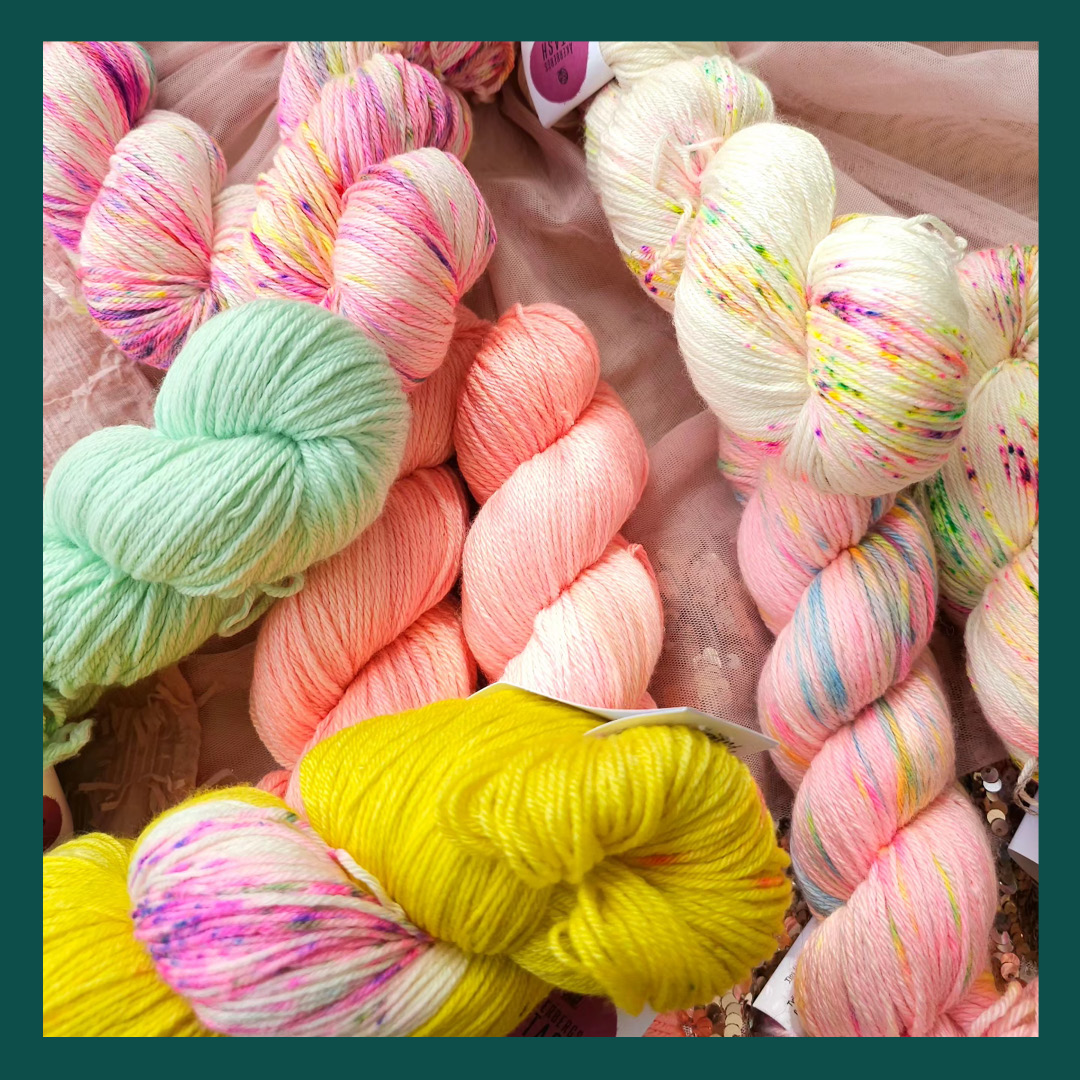 Åkerbergs Stash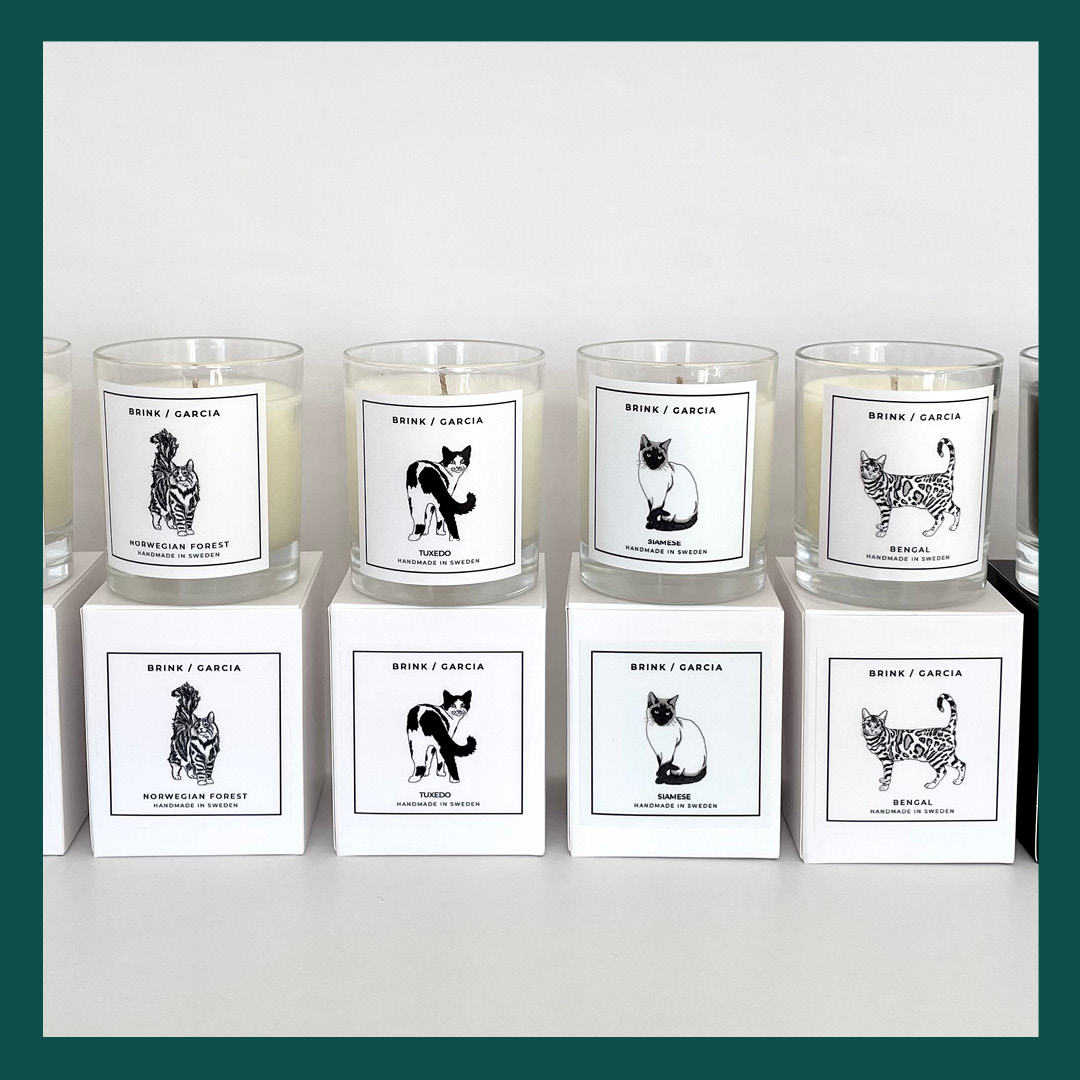 BRINK / GARCIA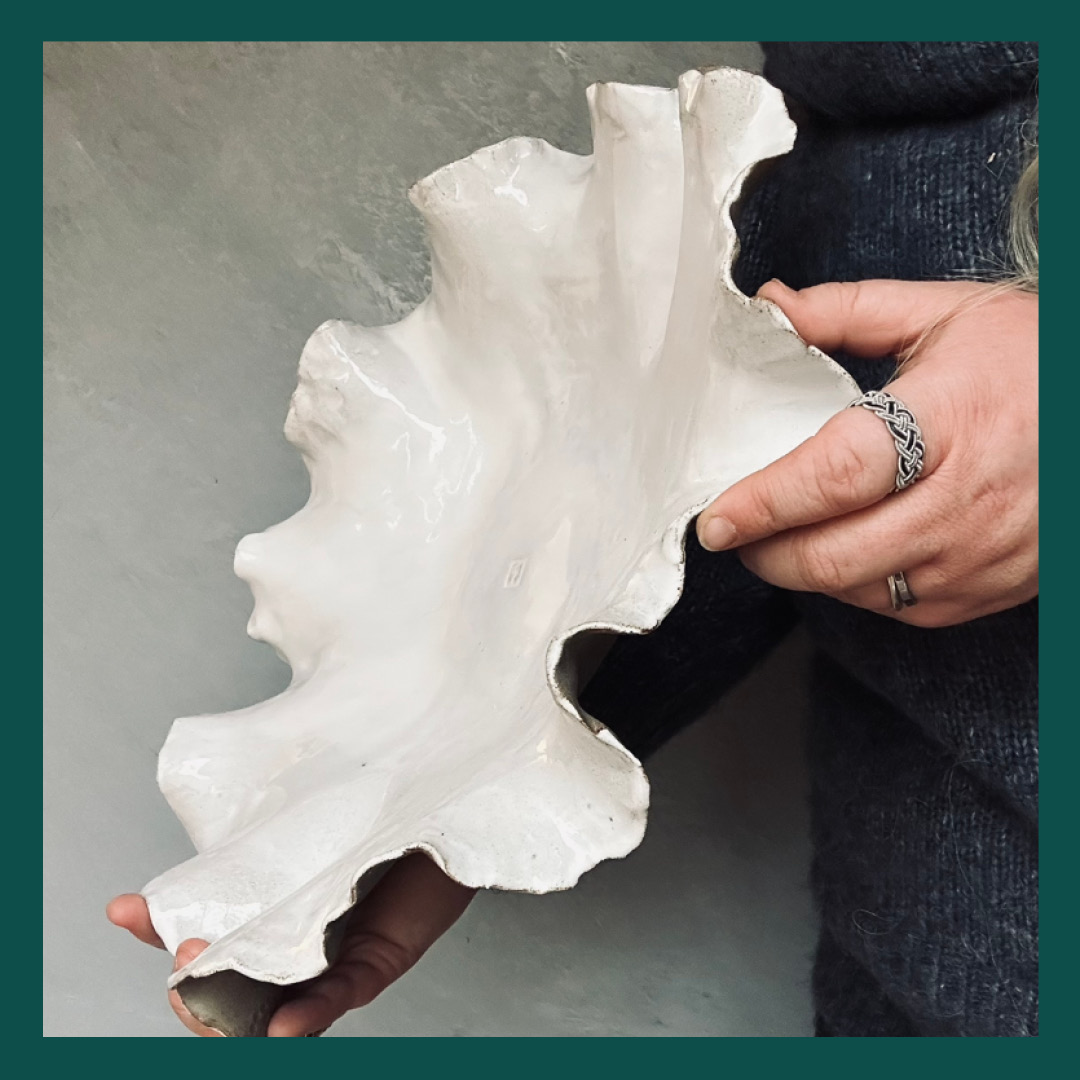 Emmie Steneloo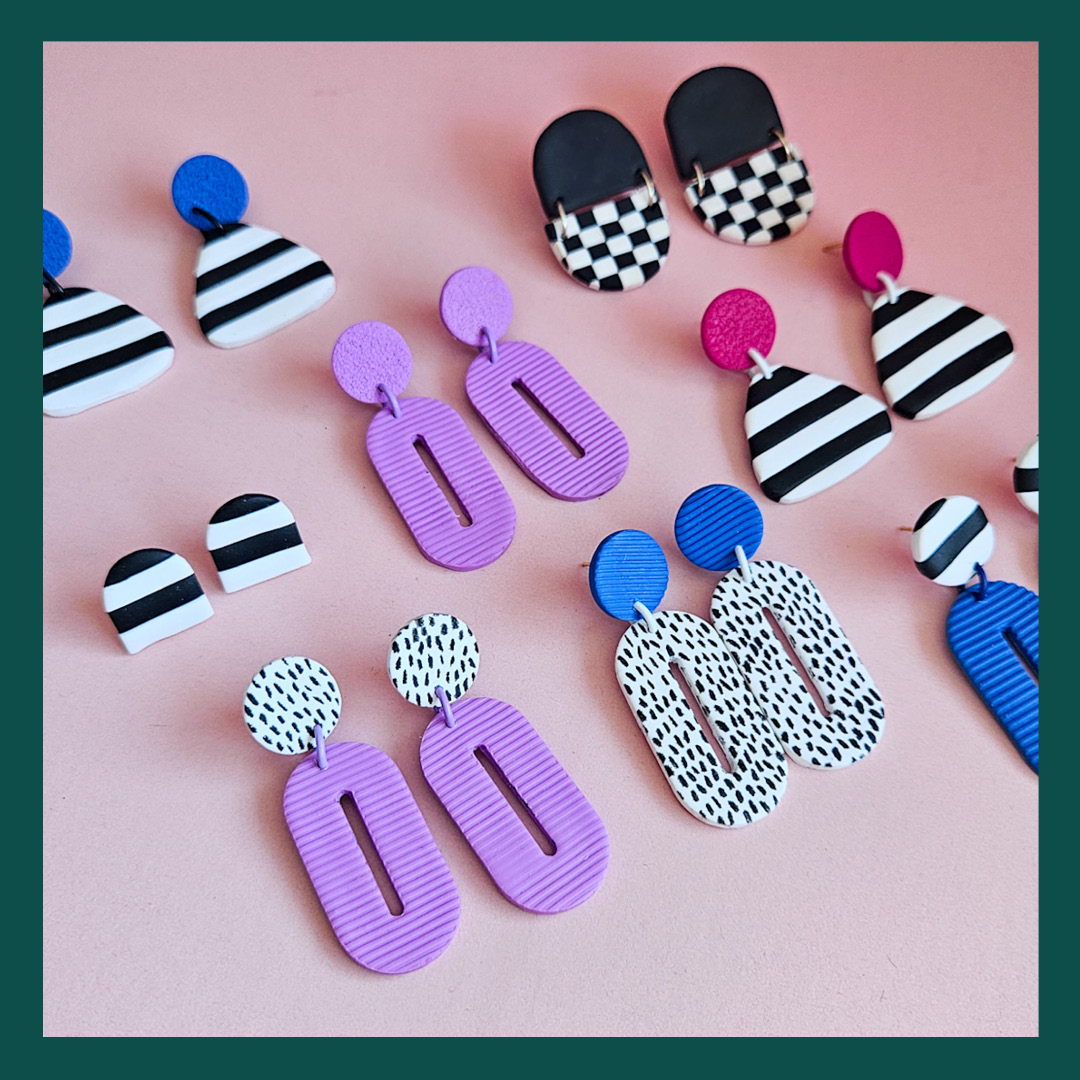 Färgskur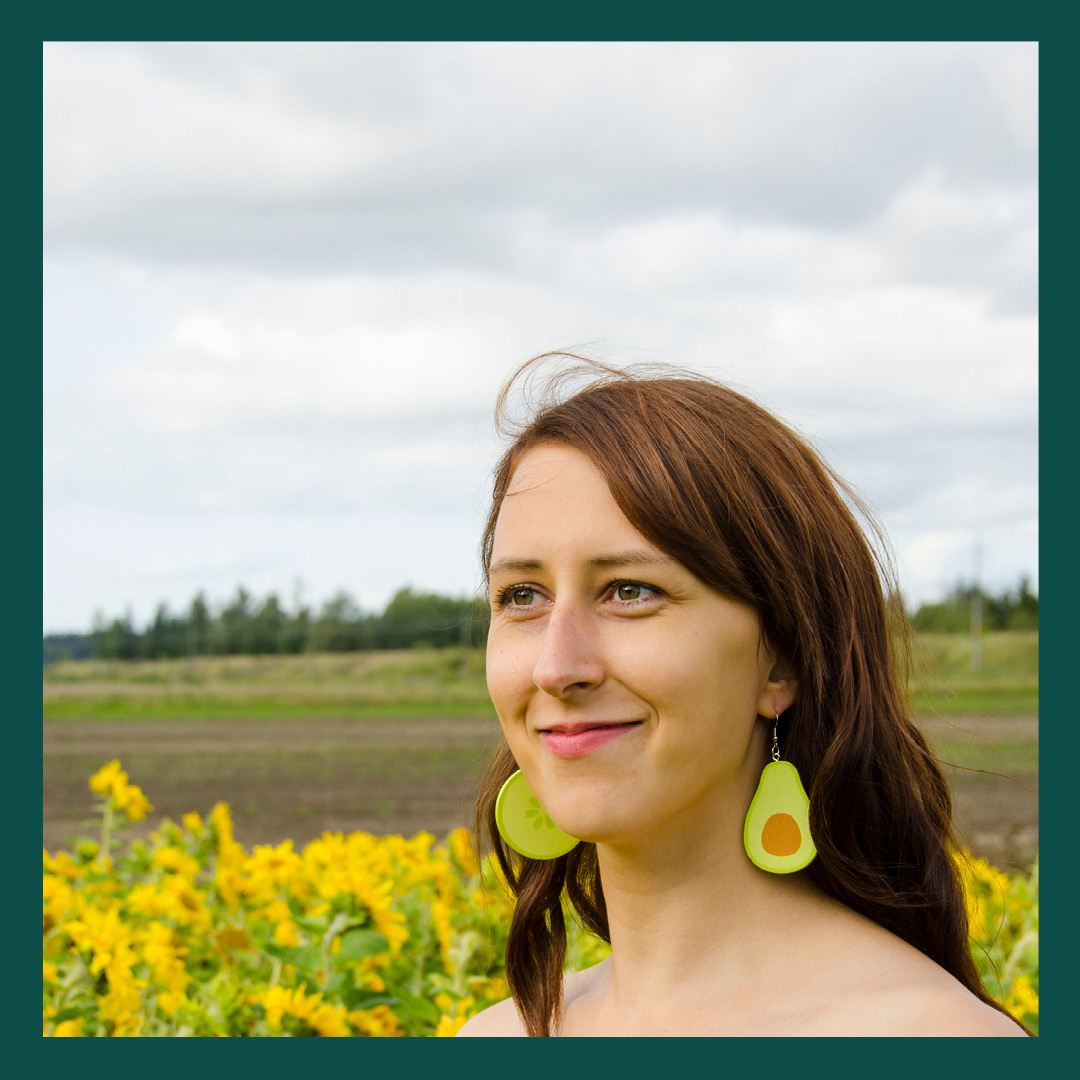 Felicias Kakeri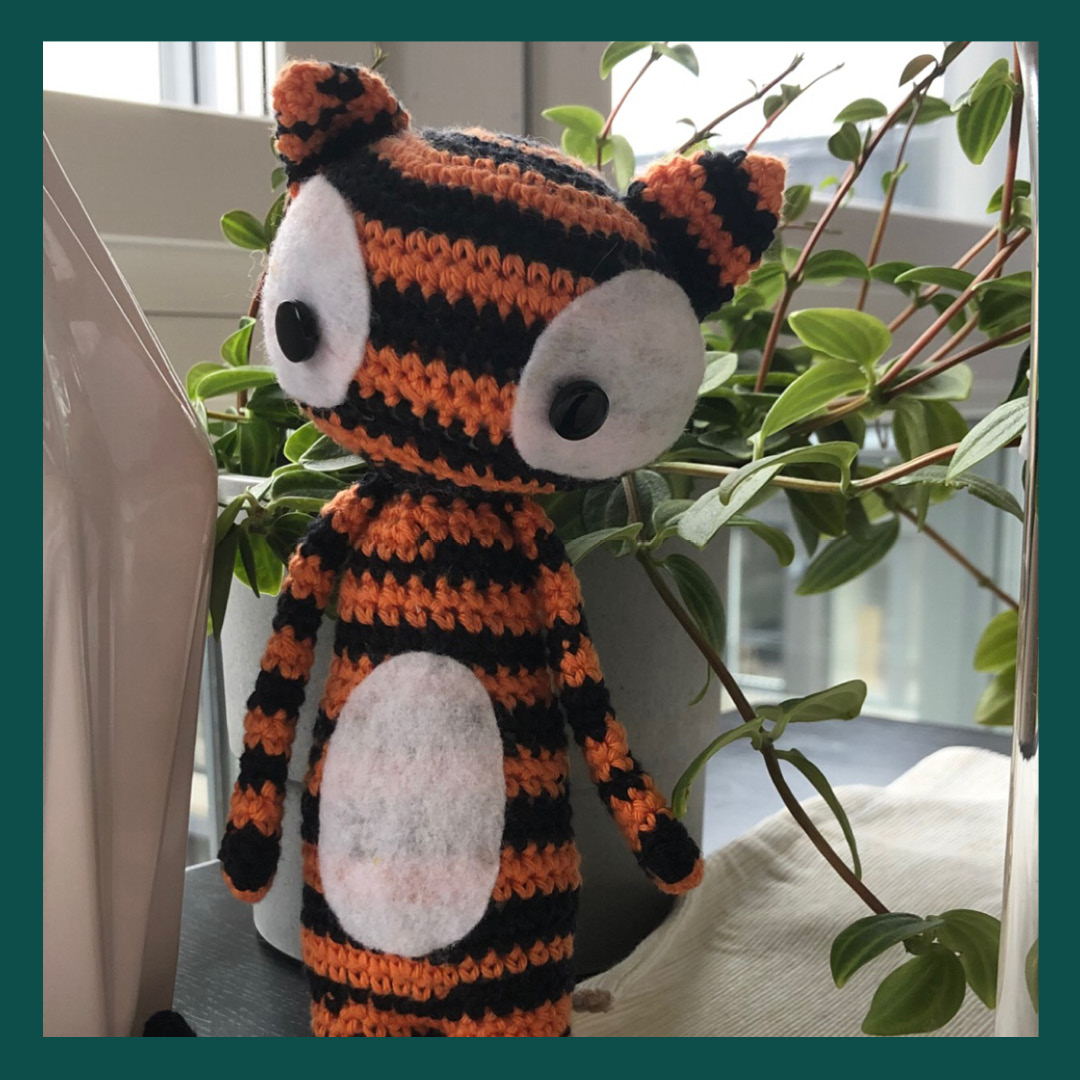 Freja crafts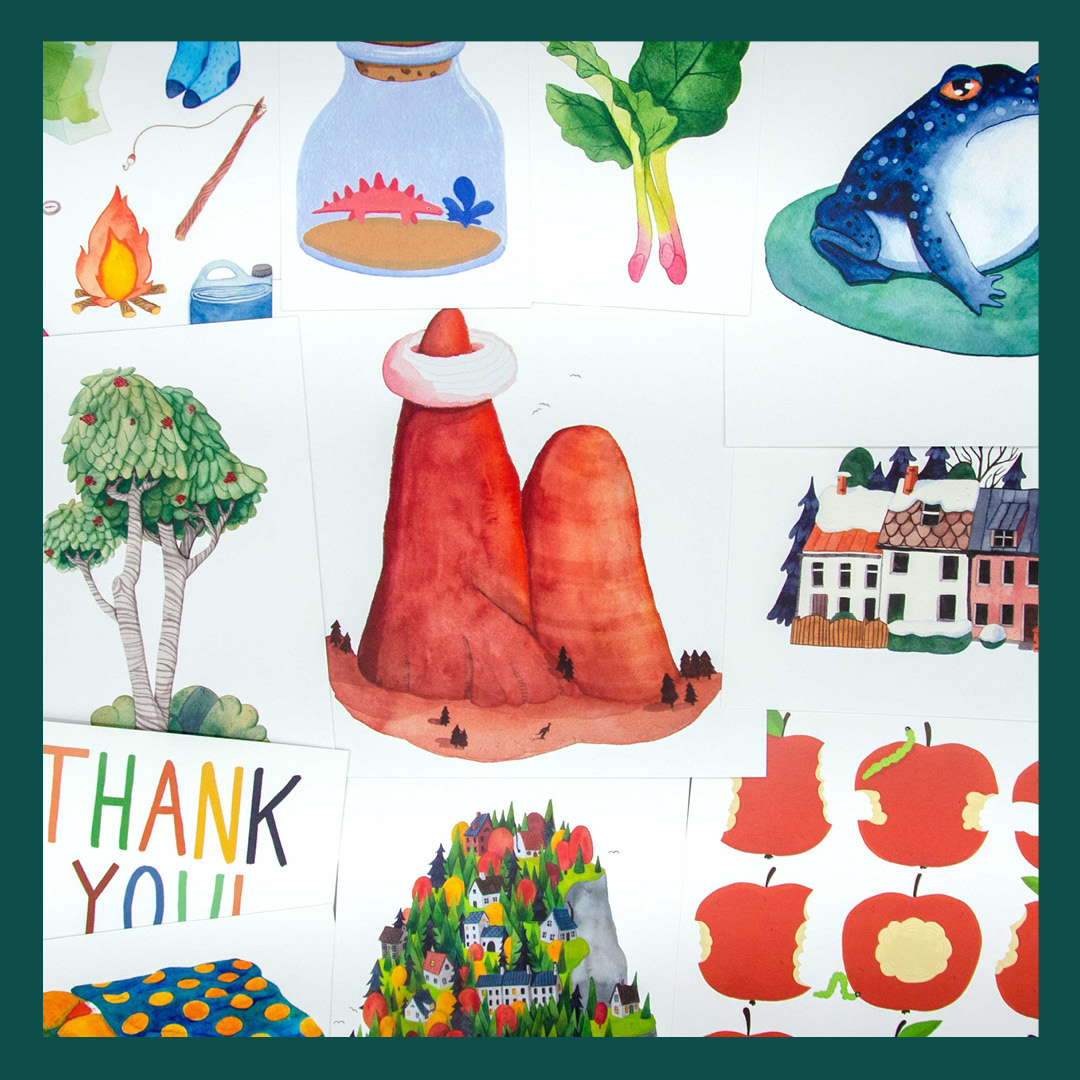 Freja Källén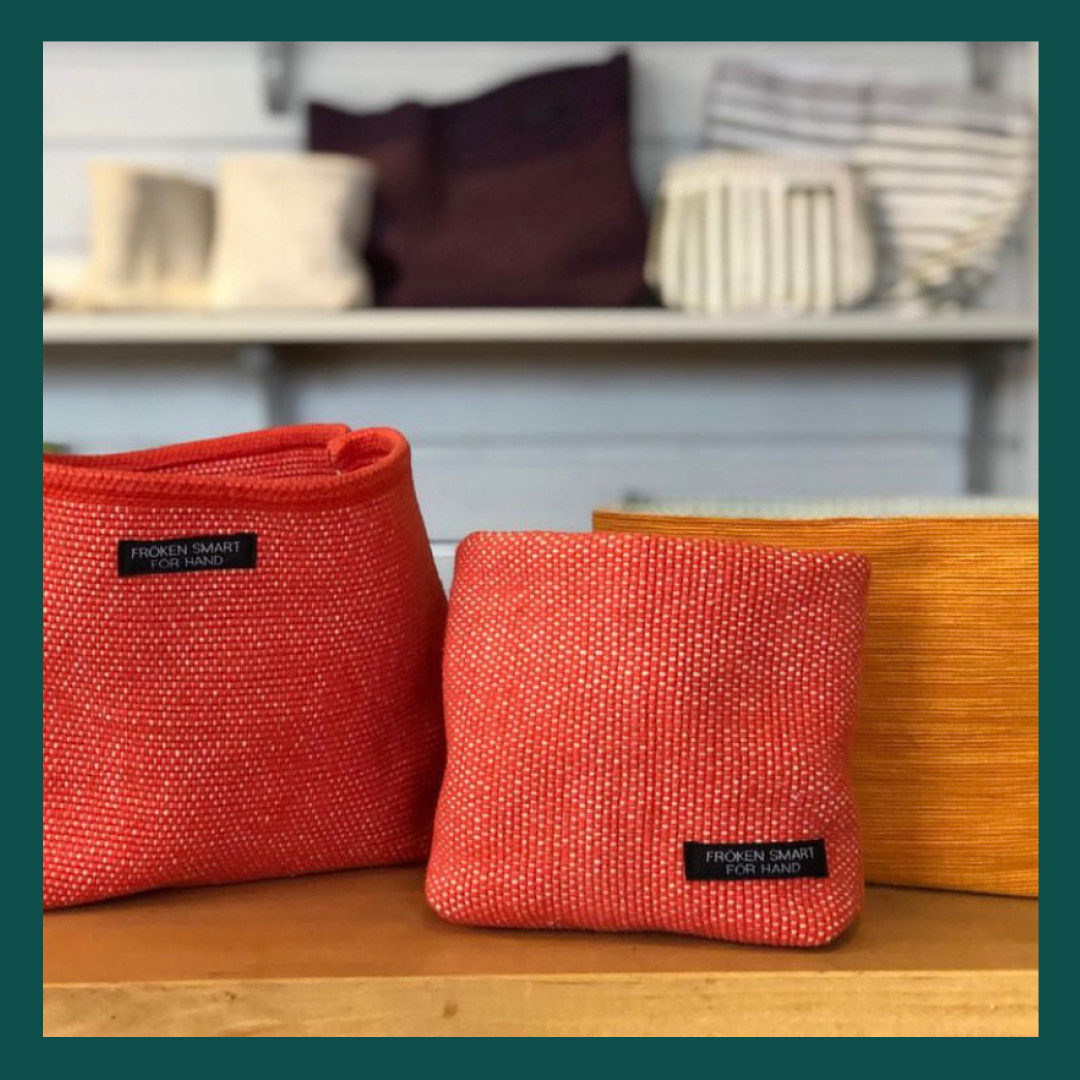 Fröken Smart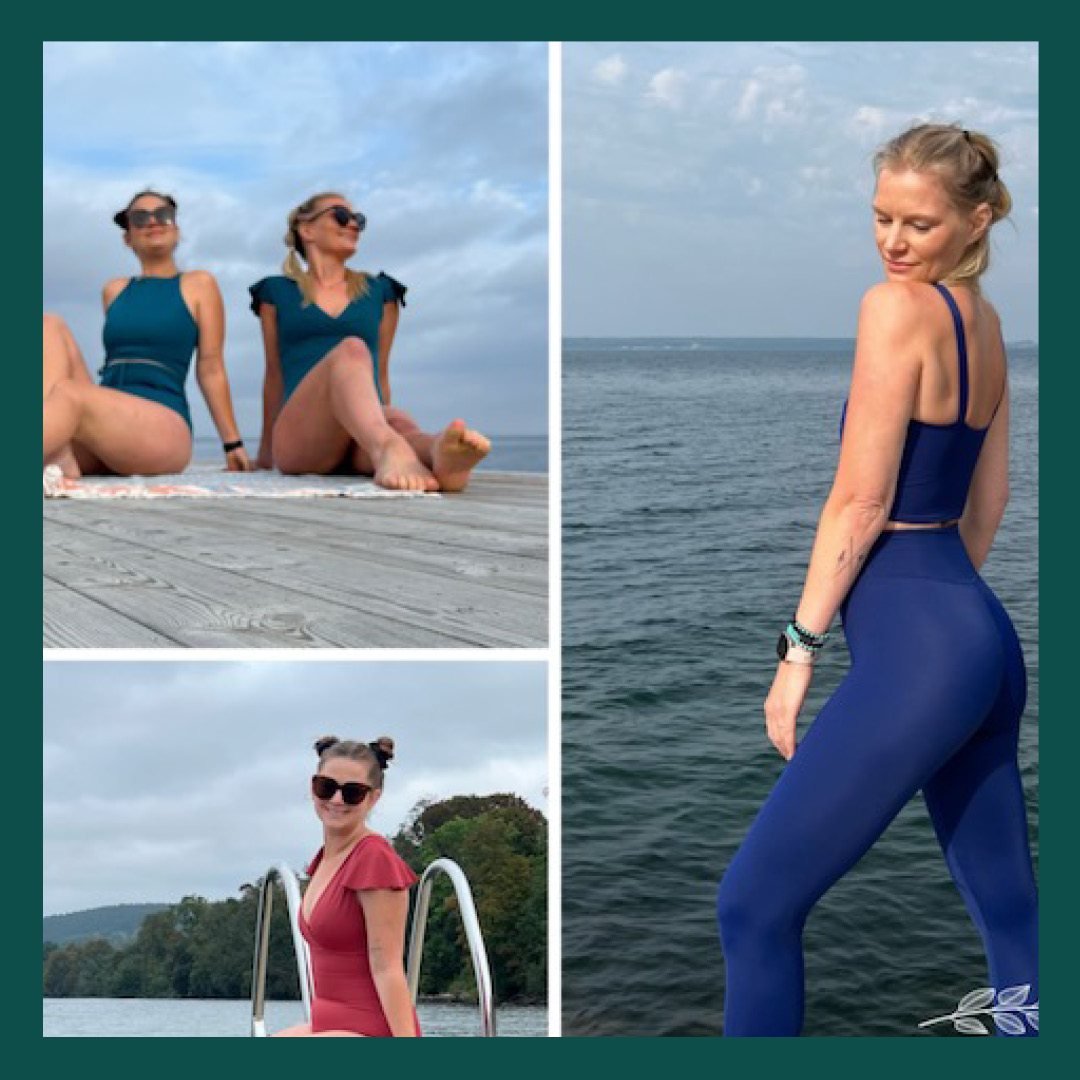 green.active.lifestyle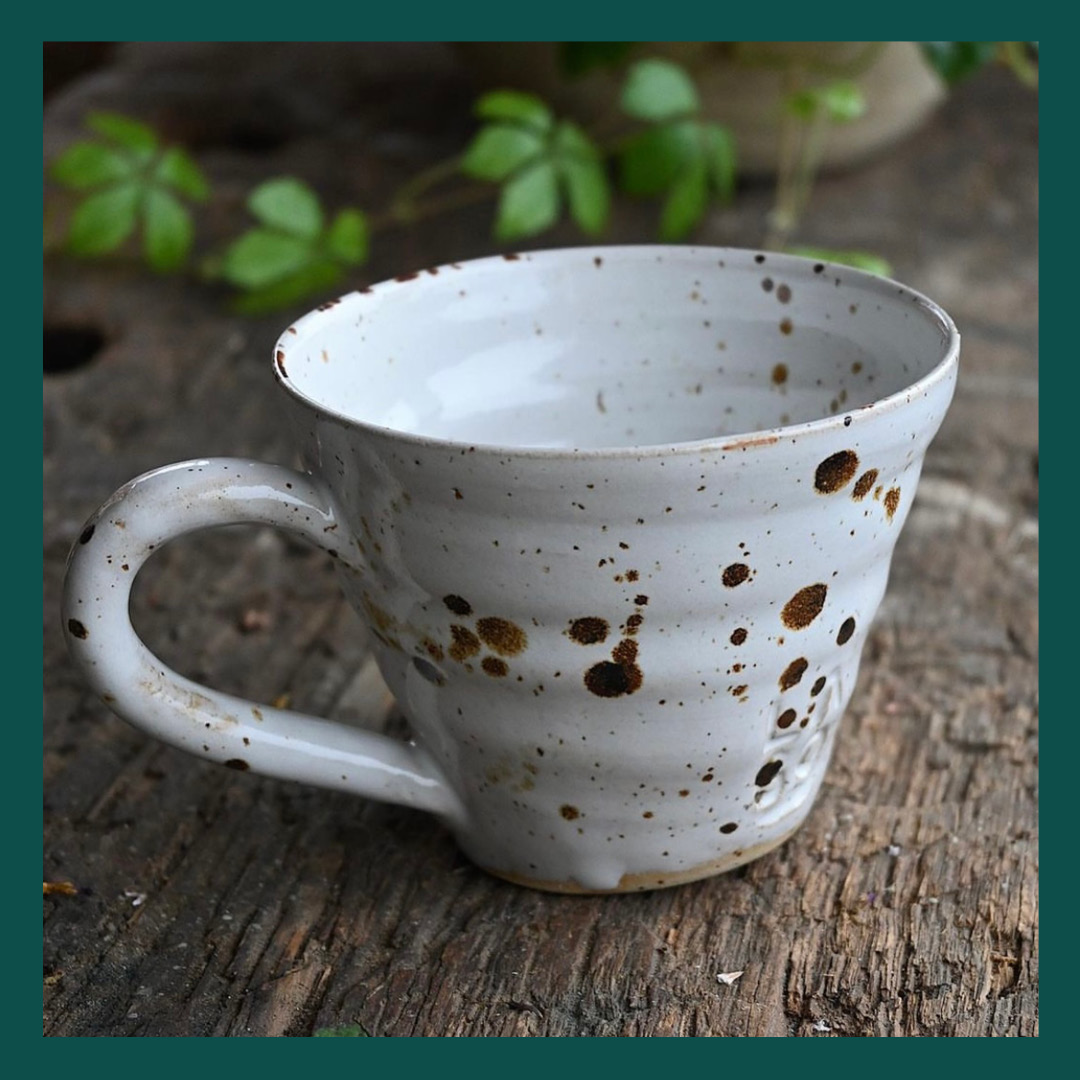 Lagos hantverk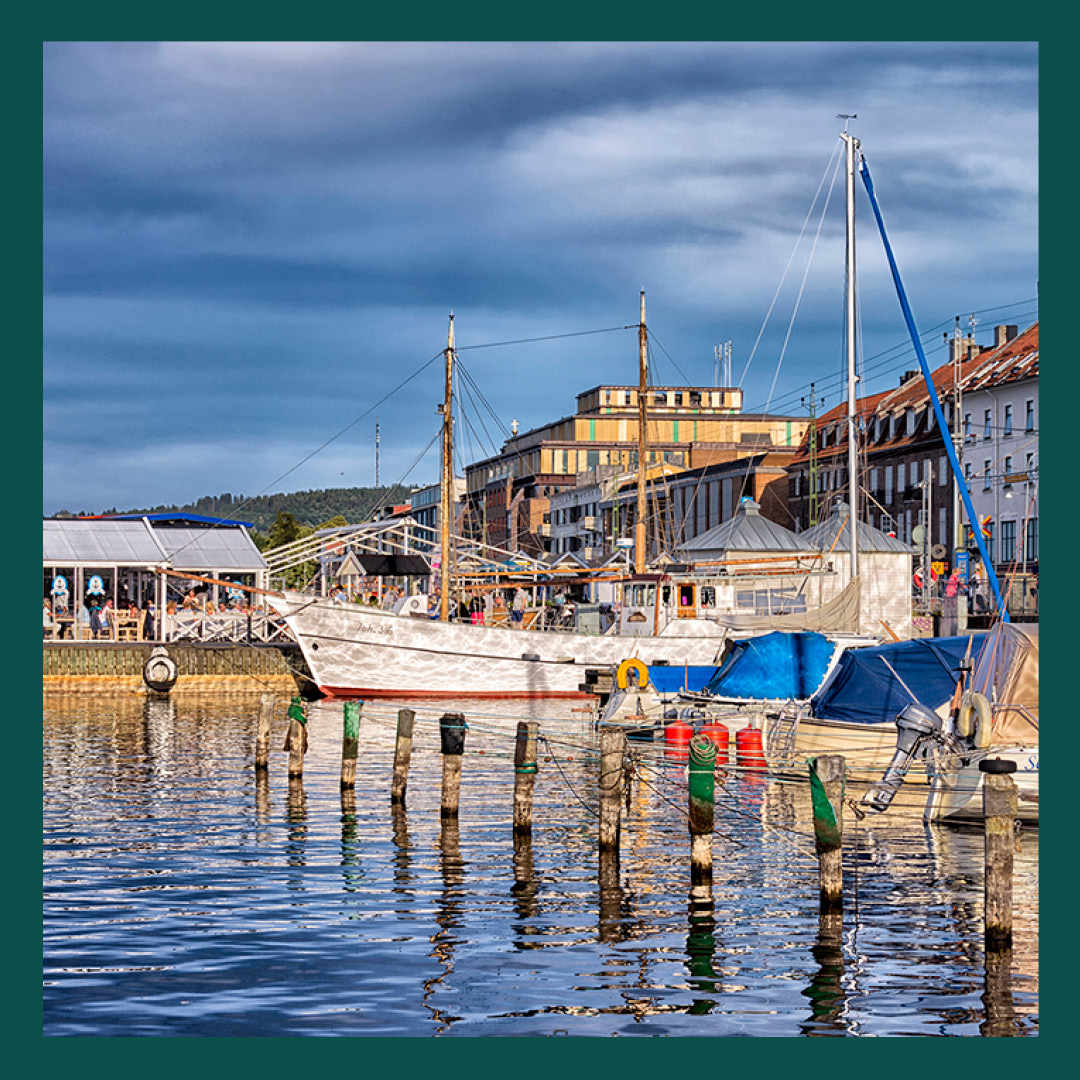 Lanbabbaro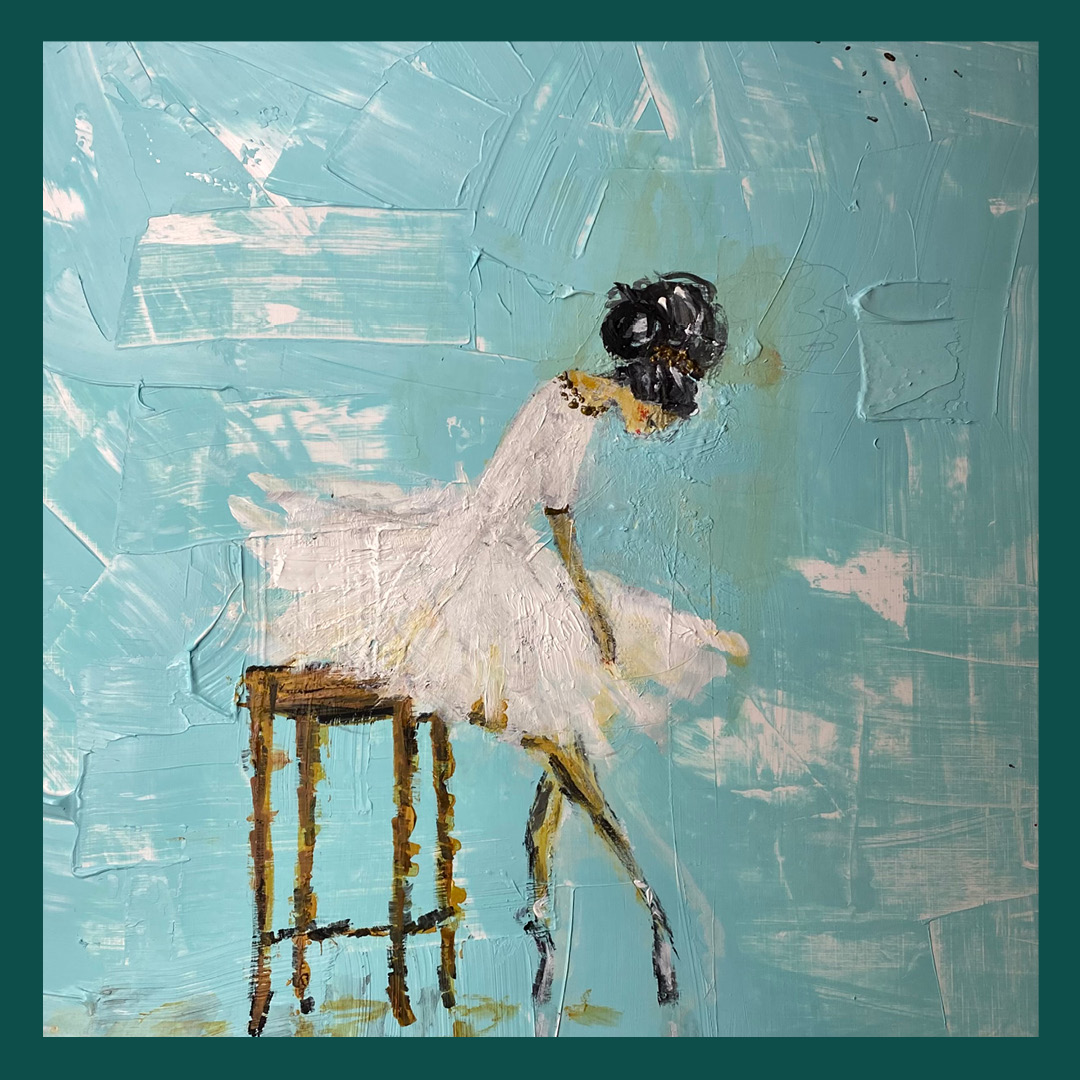 Lend my brain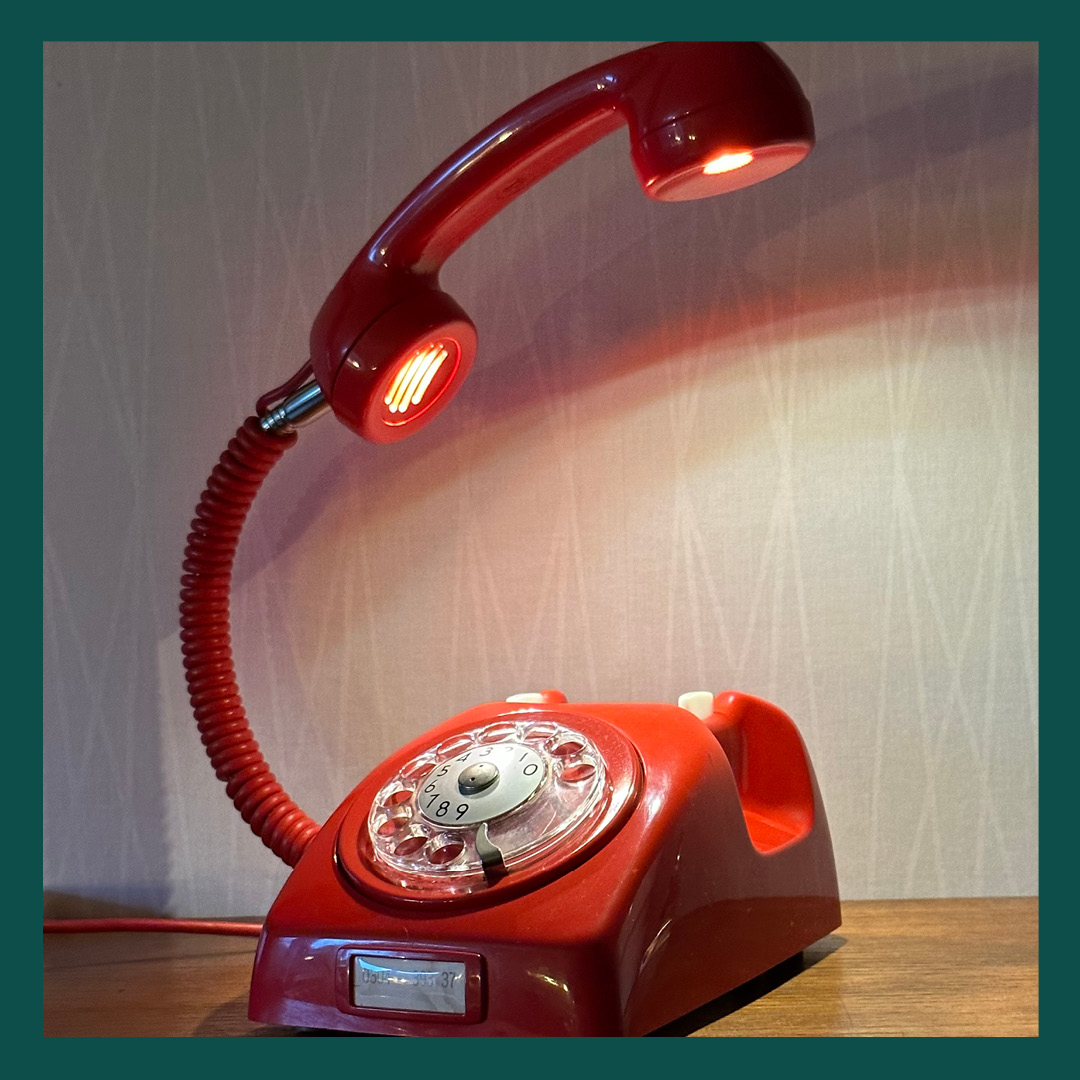 Ljusa idèer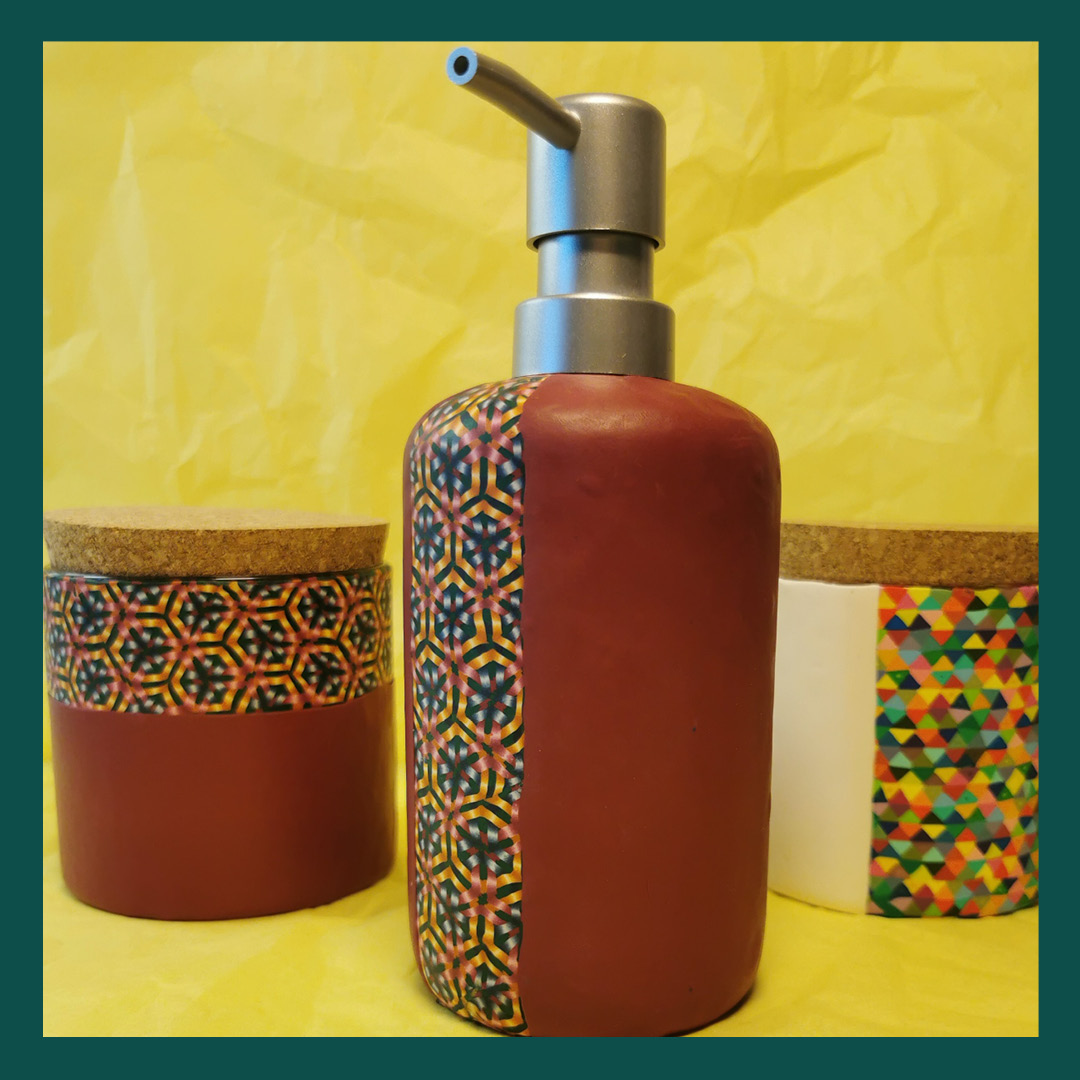 Made by mh
Mary By Hand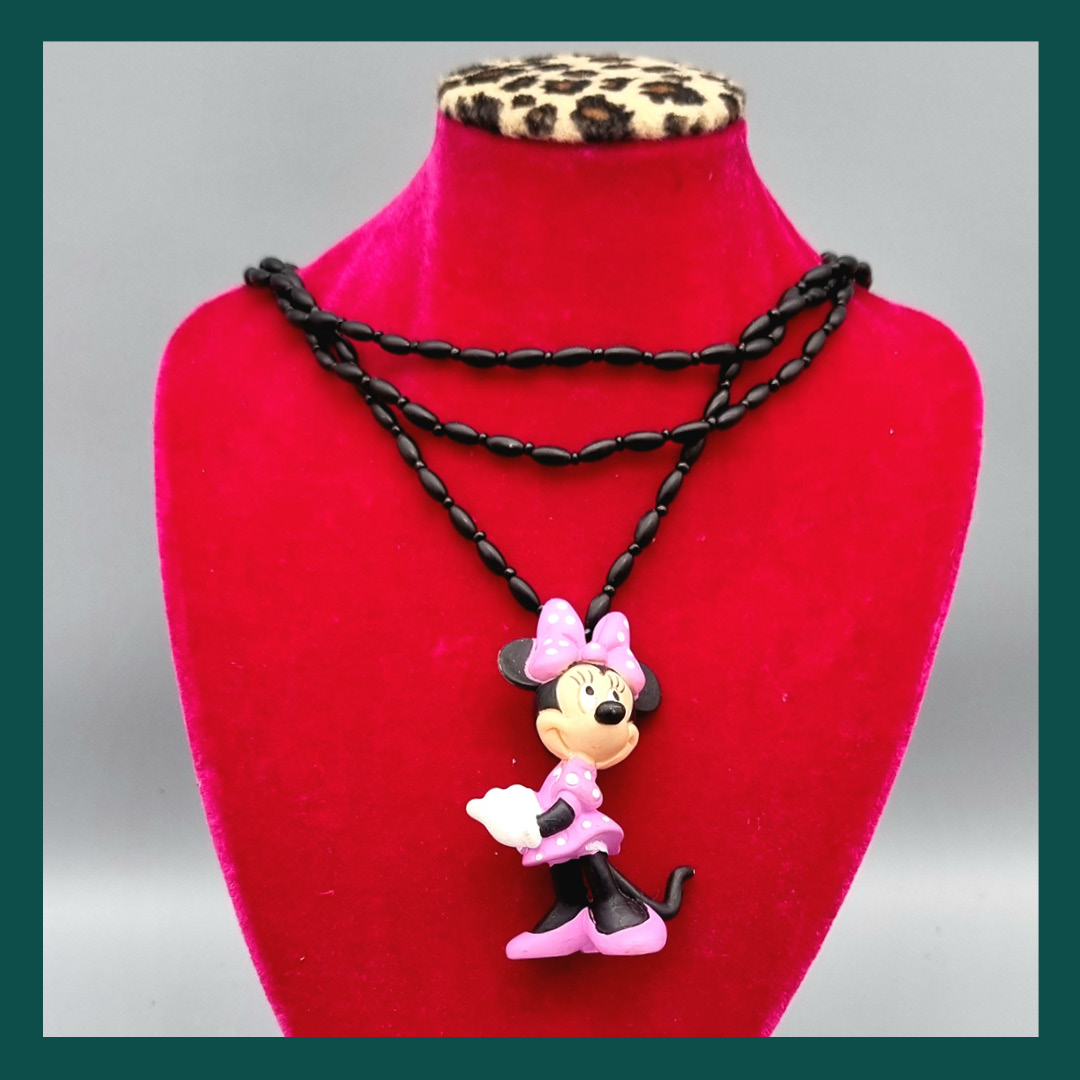 Mirellas konsthantverk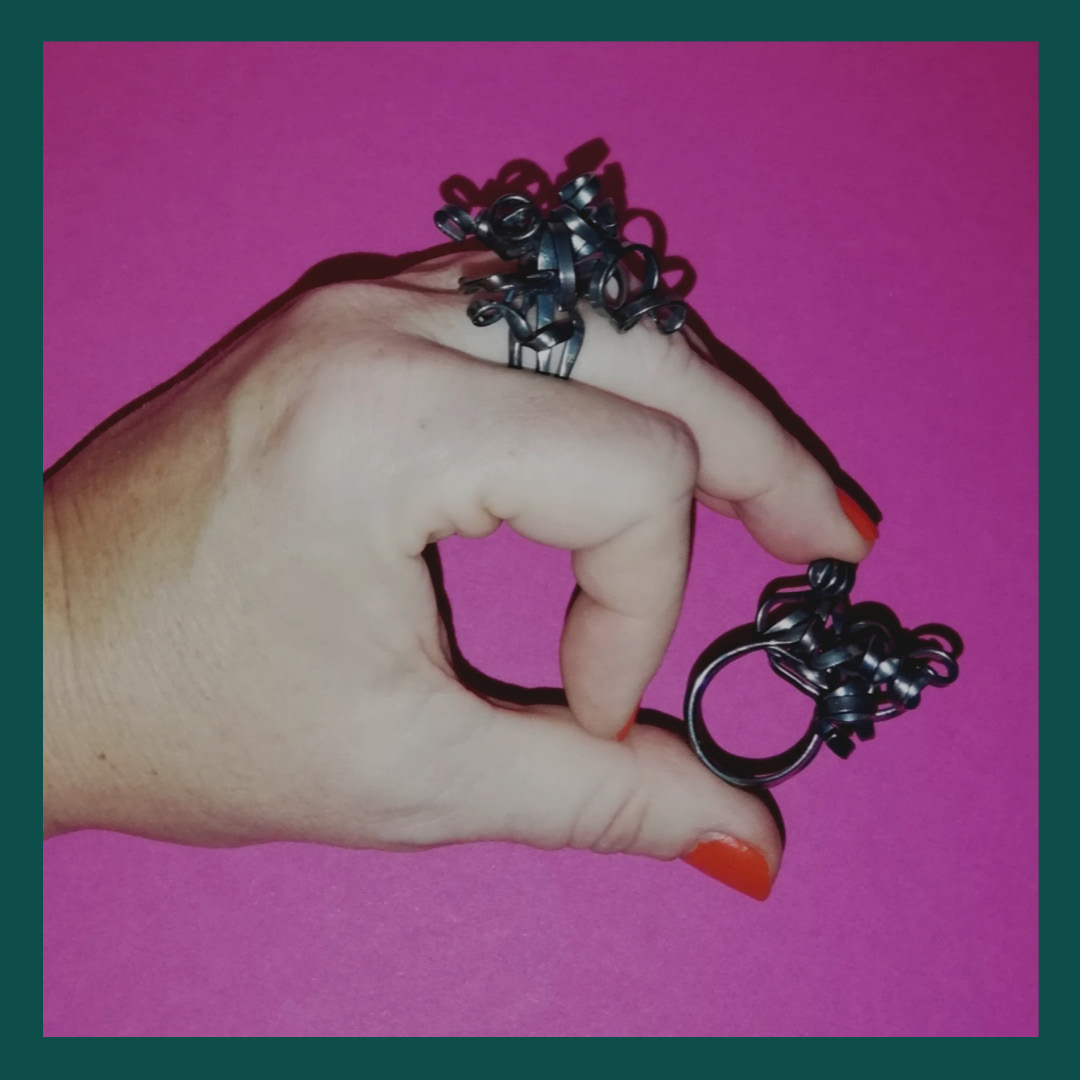 Niftynook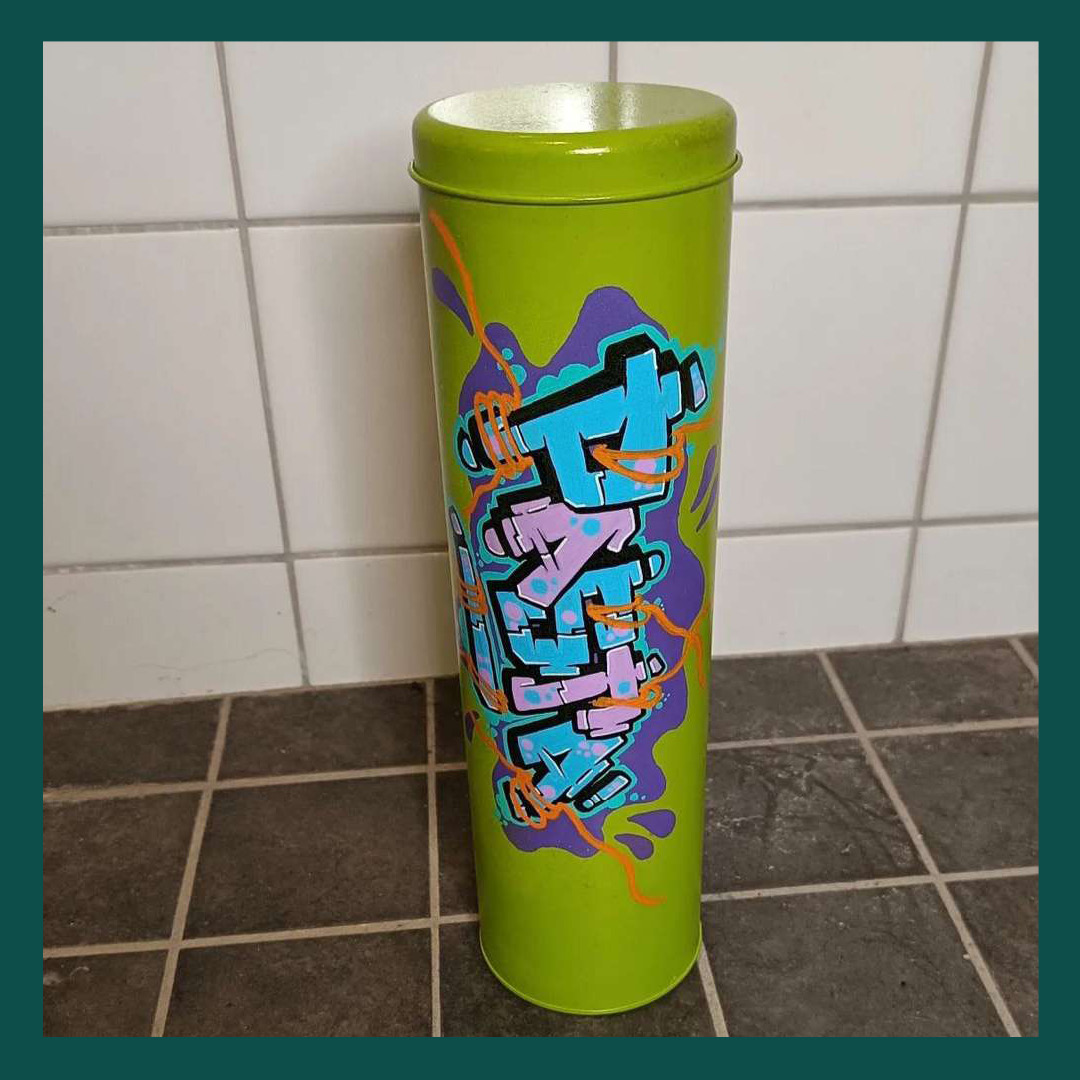 nobbanubben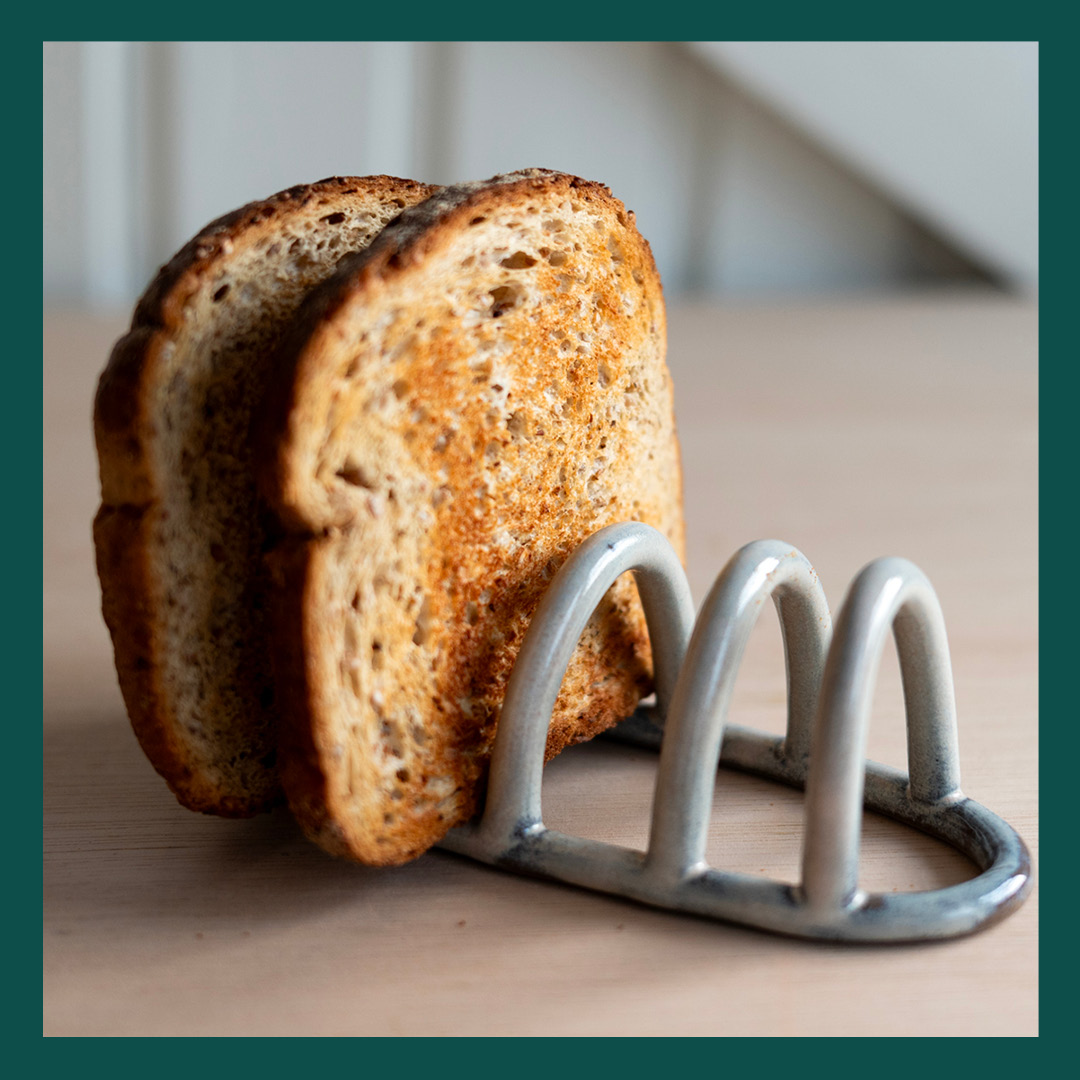 Paulas konst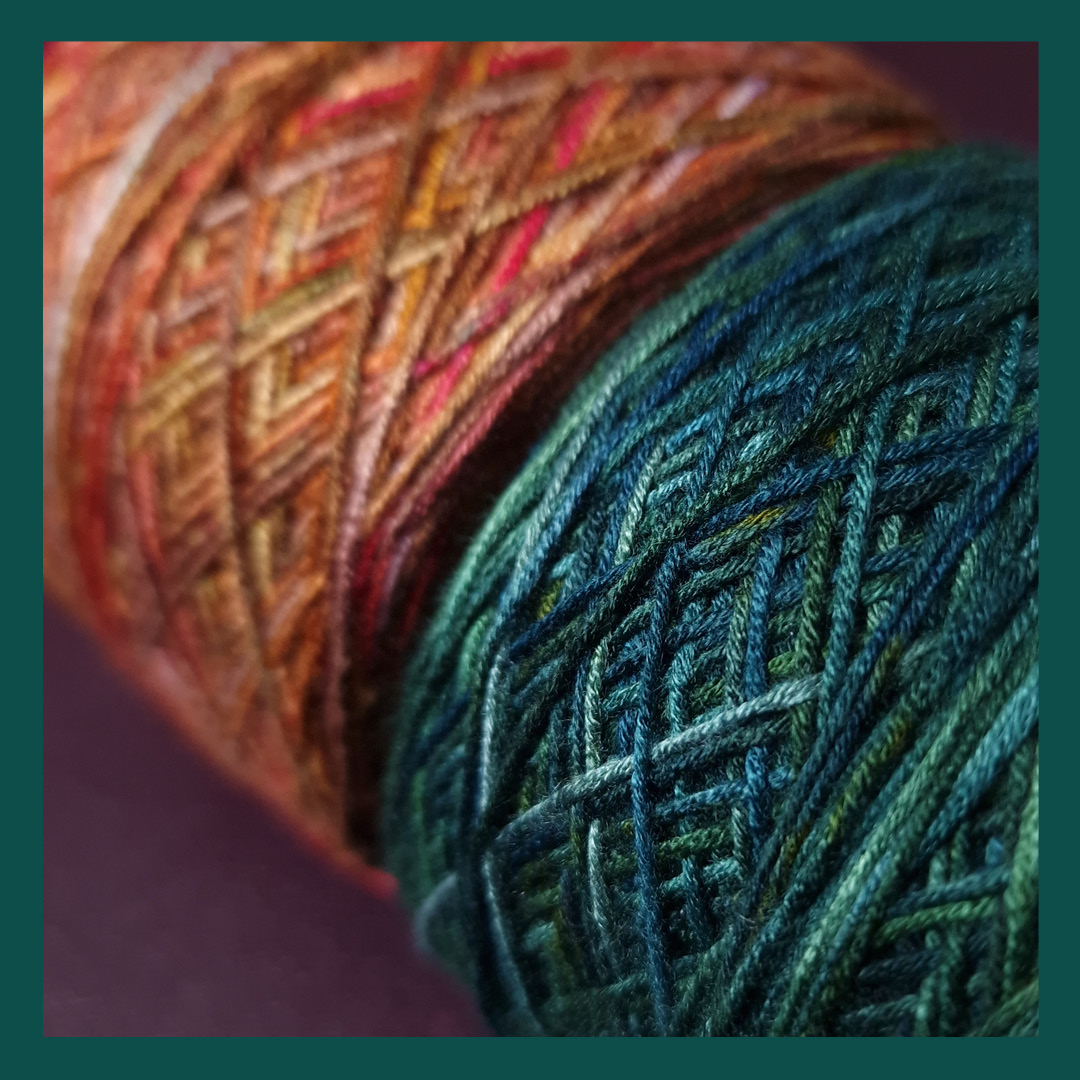 Peacockyarn
pommagratt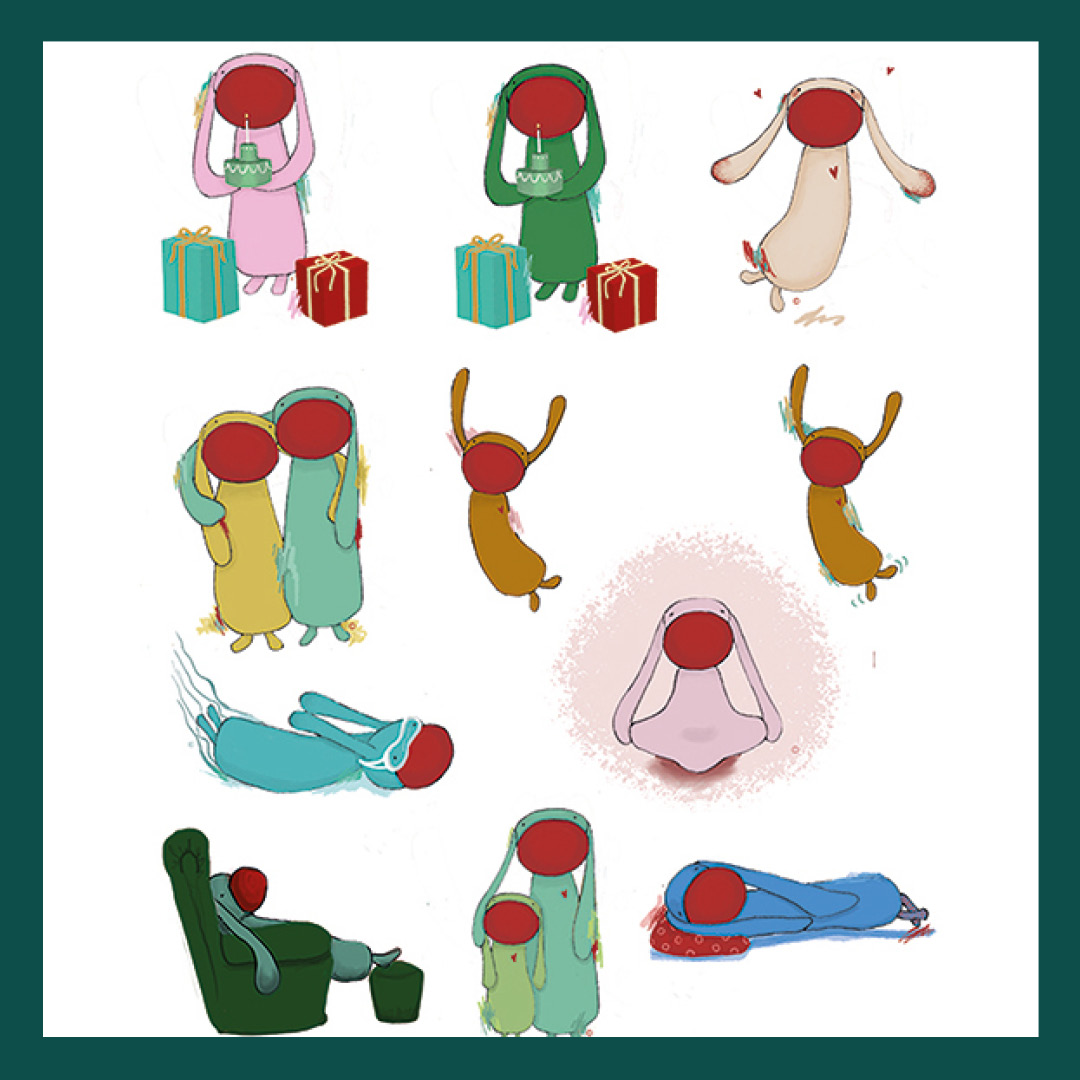 Pupbunnies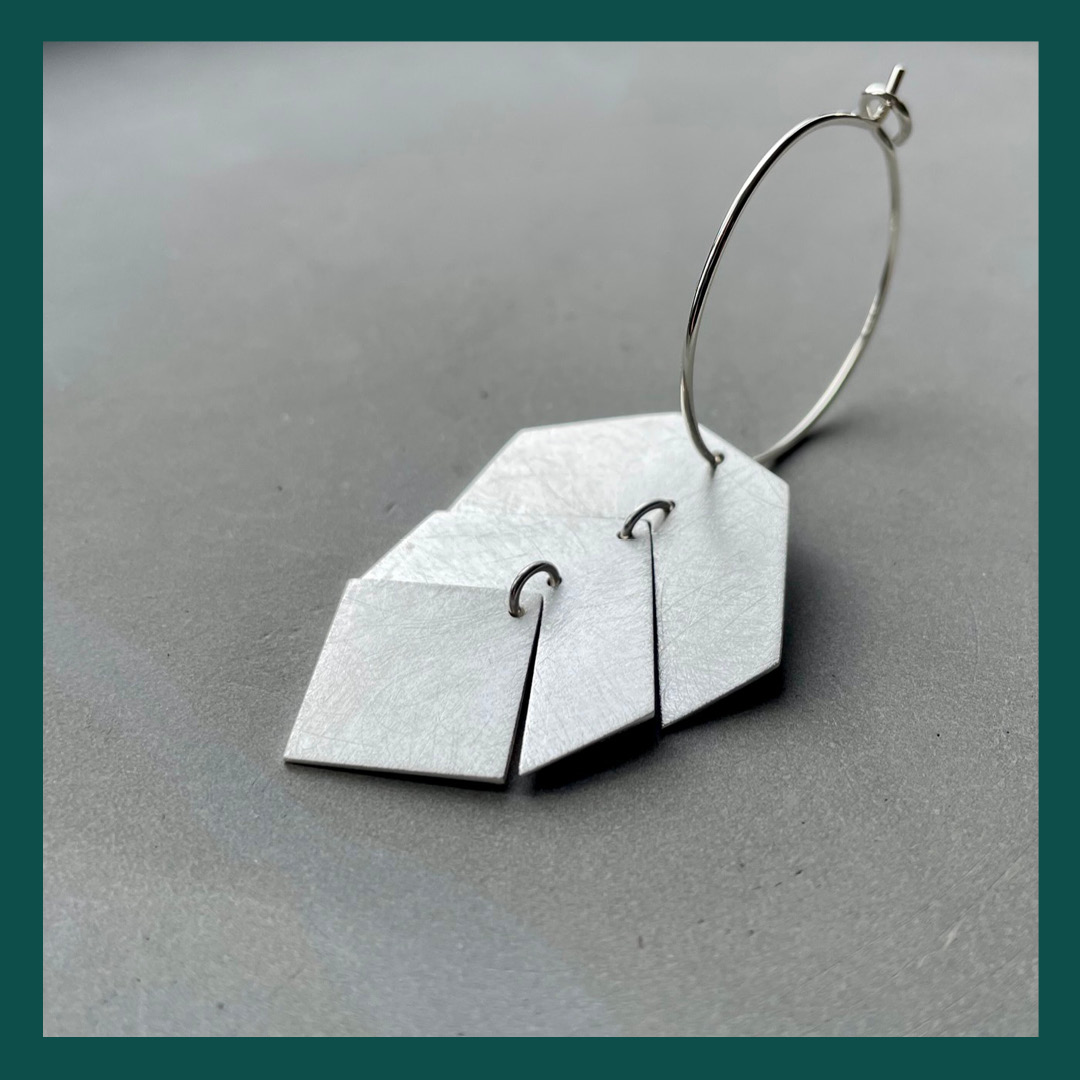 Sidewalk Design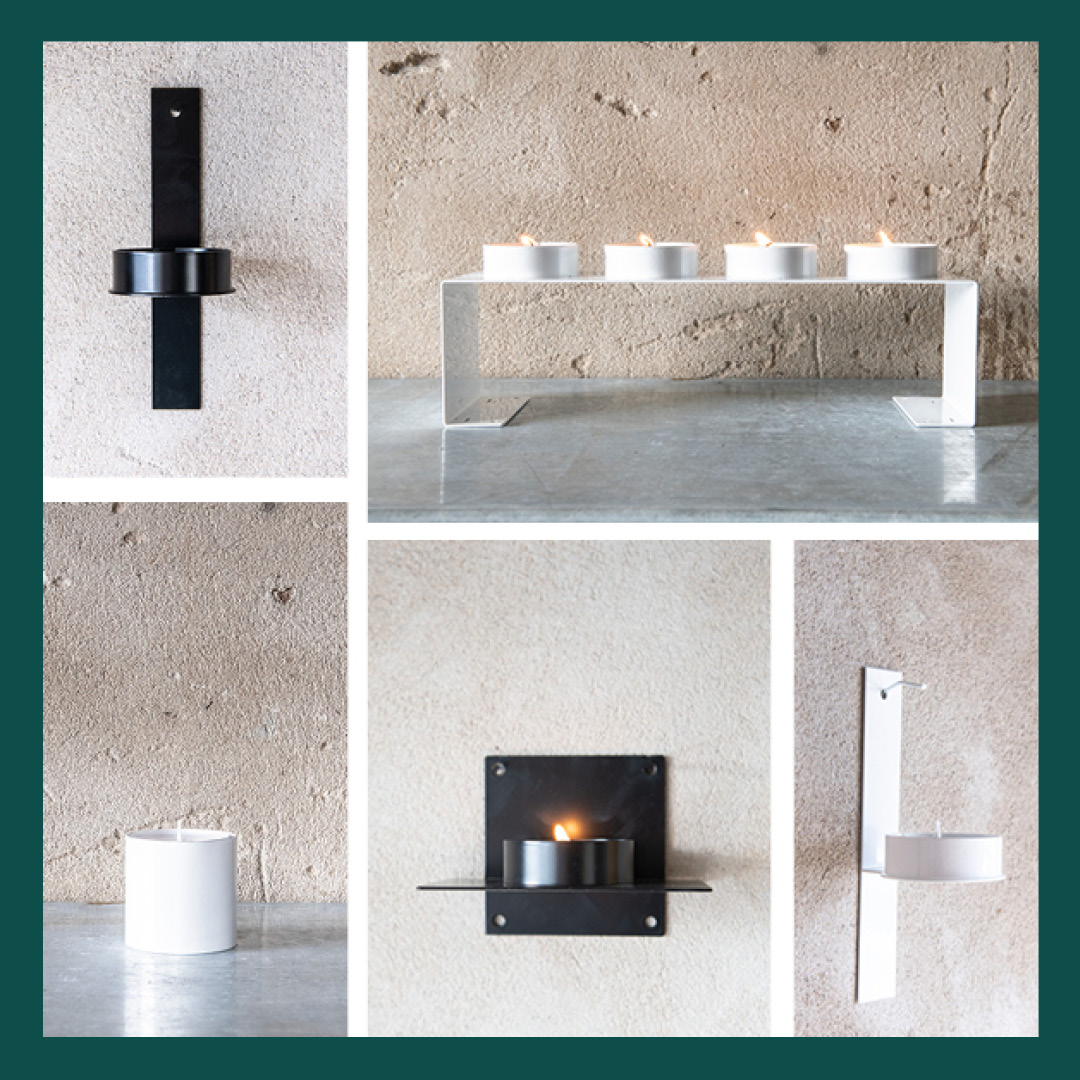 SirgeDesign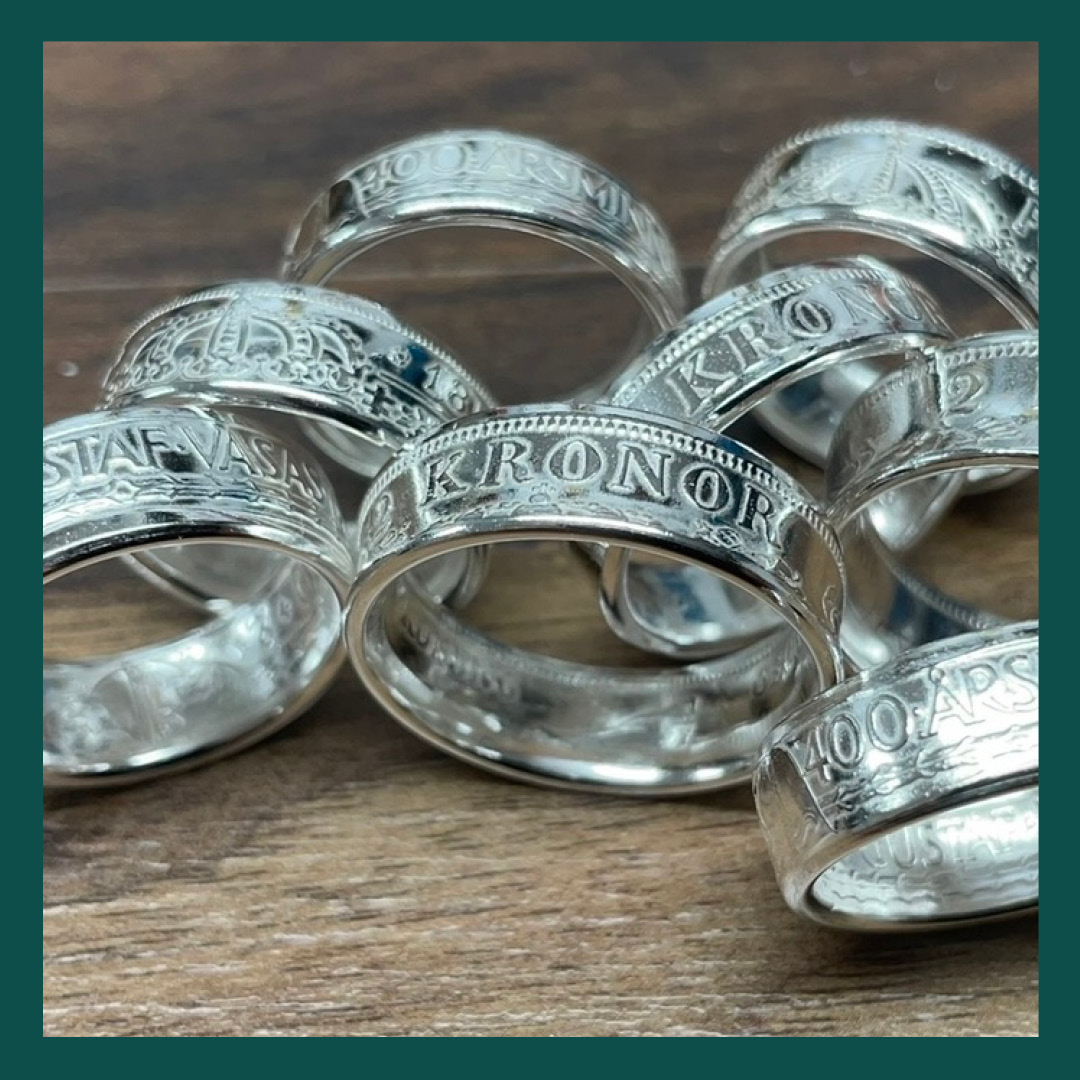 Skillingcoinrings
Smahusatelje
Stenwreth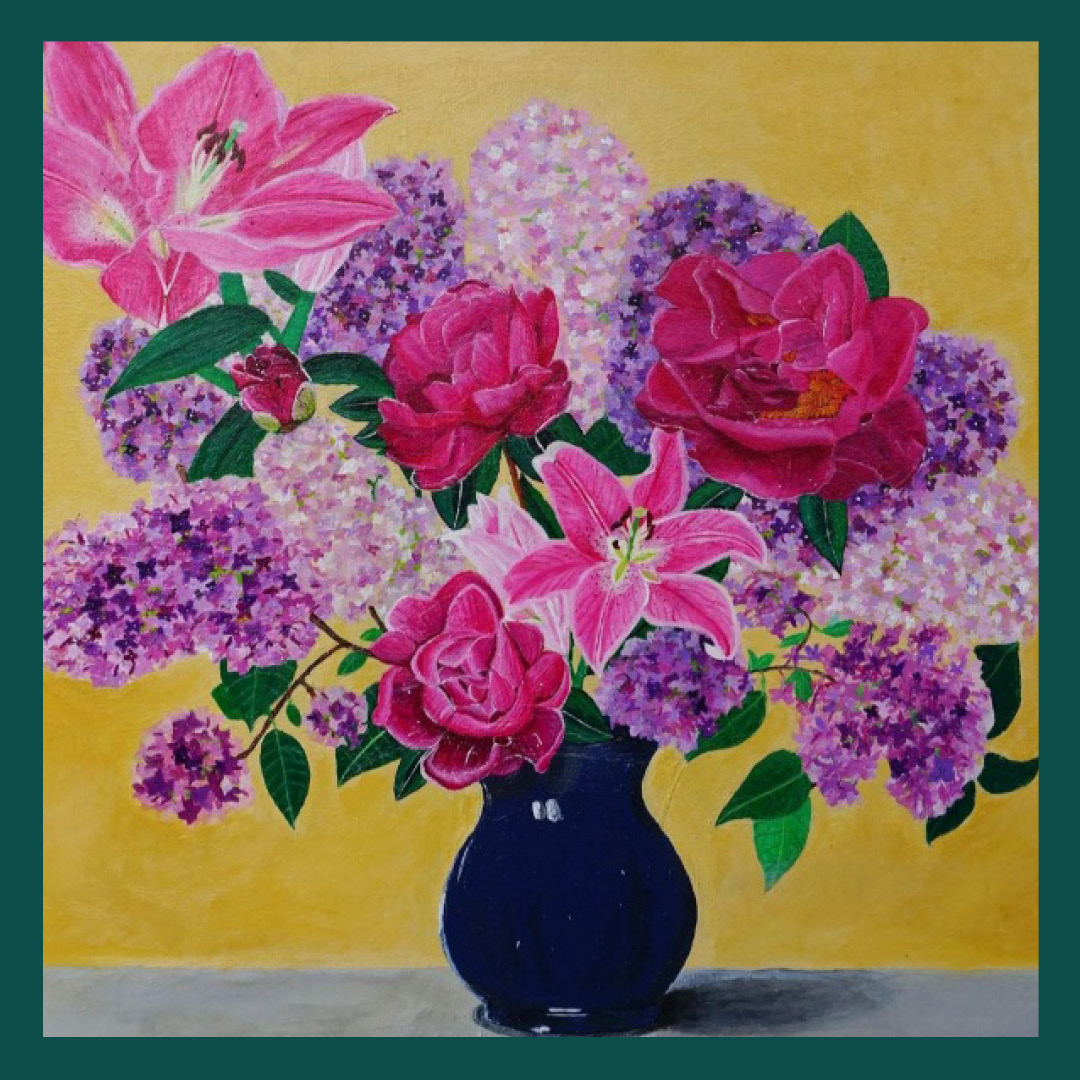 Studio Patriciau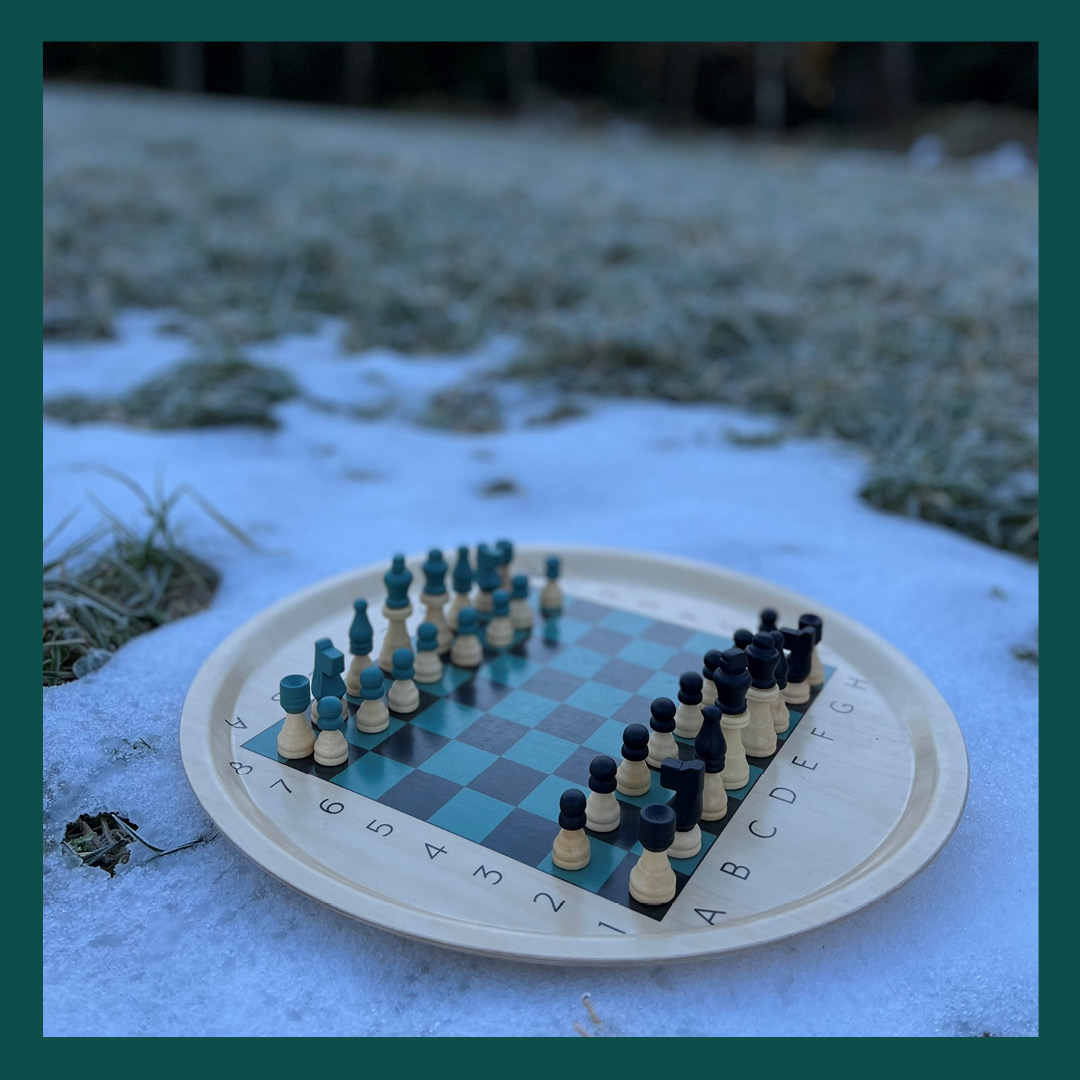 Sweet home of mine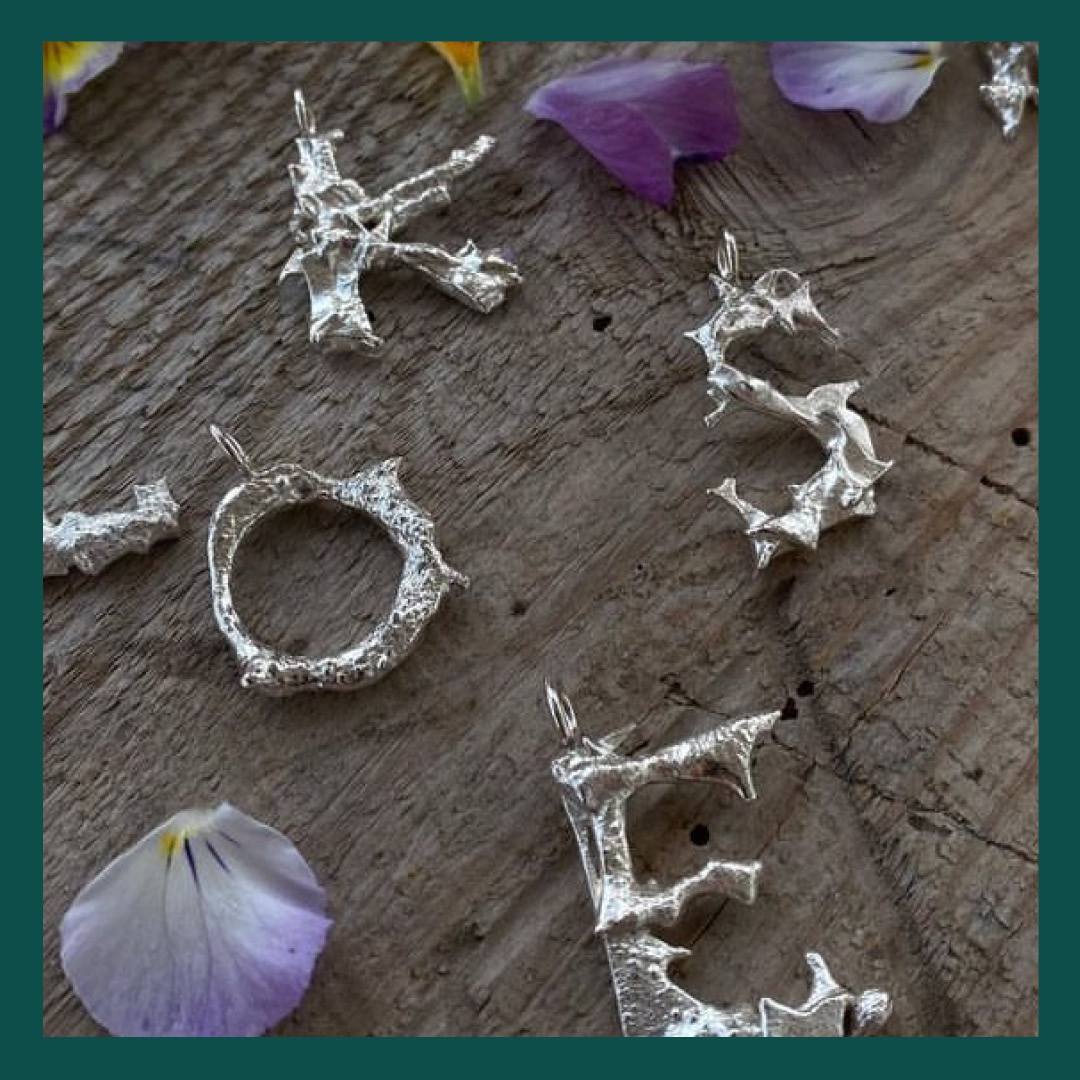 Syns på Haga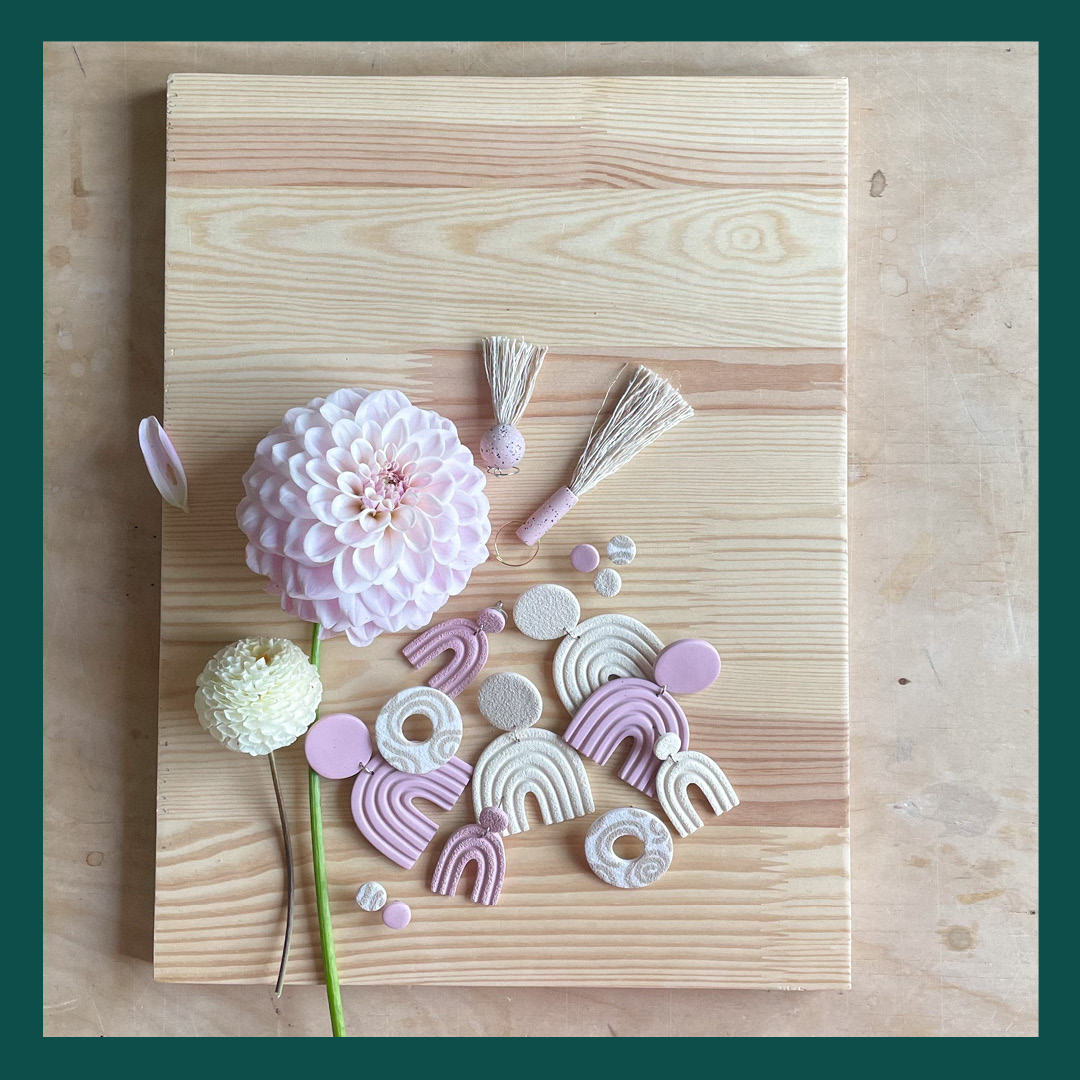 toelth.studio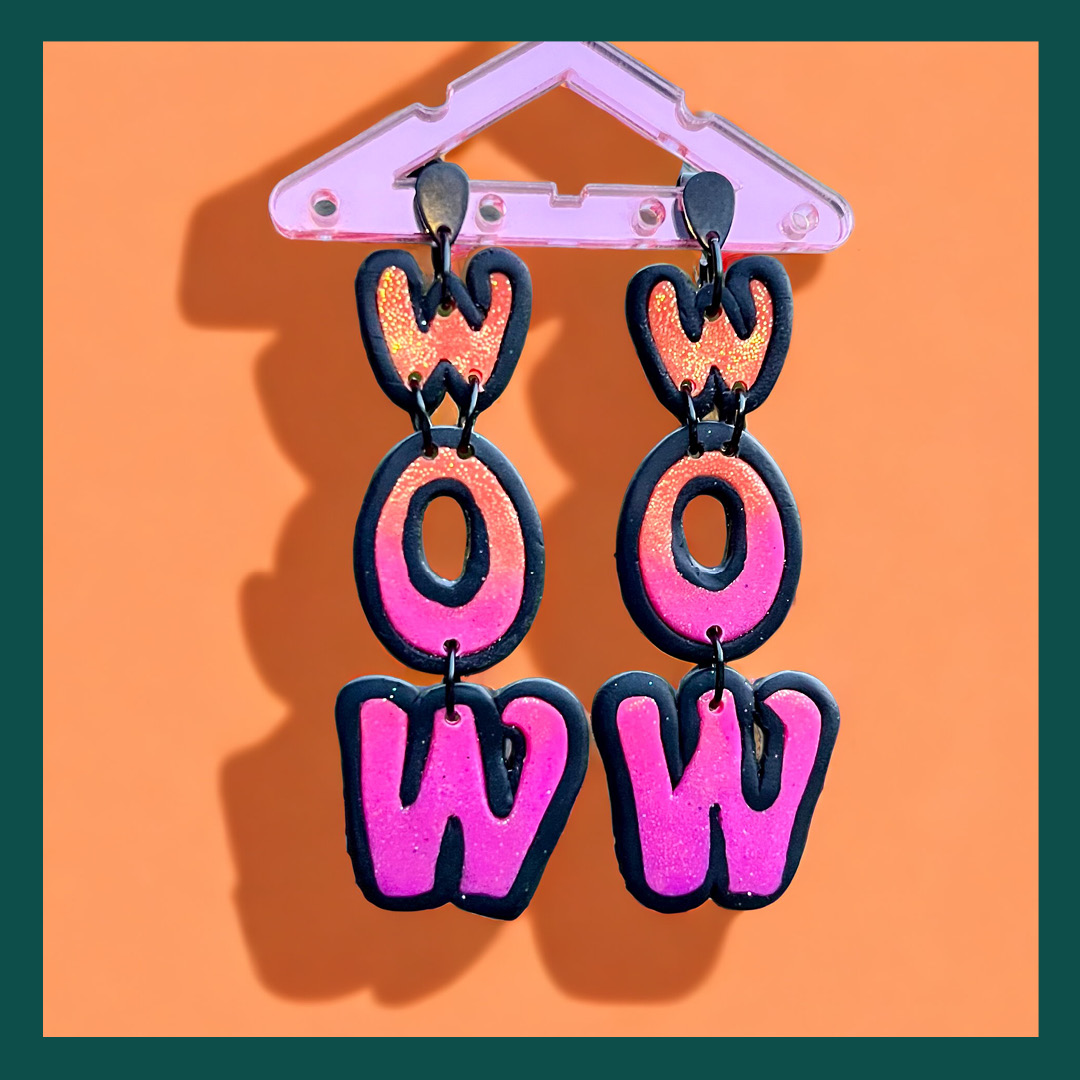 Under trappan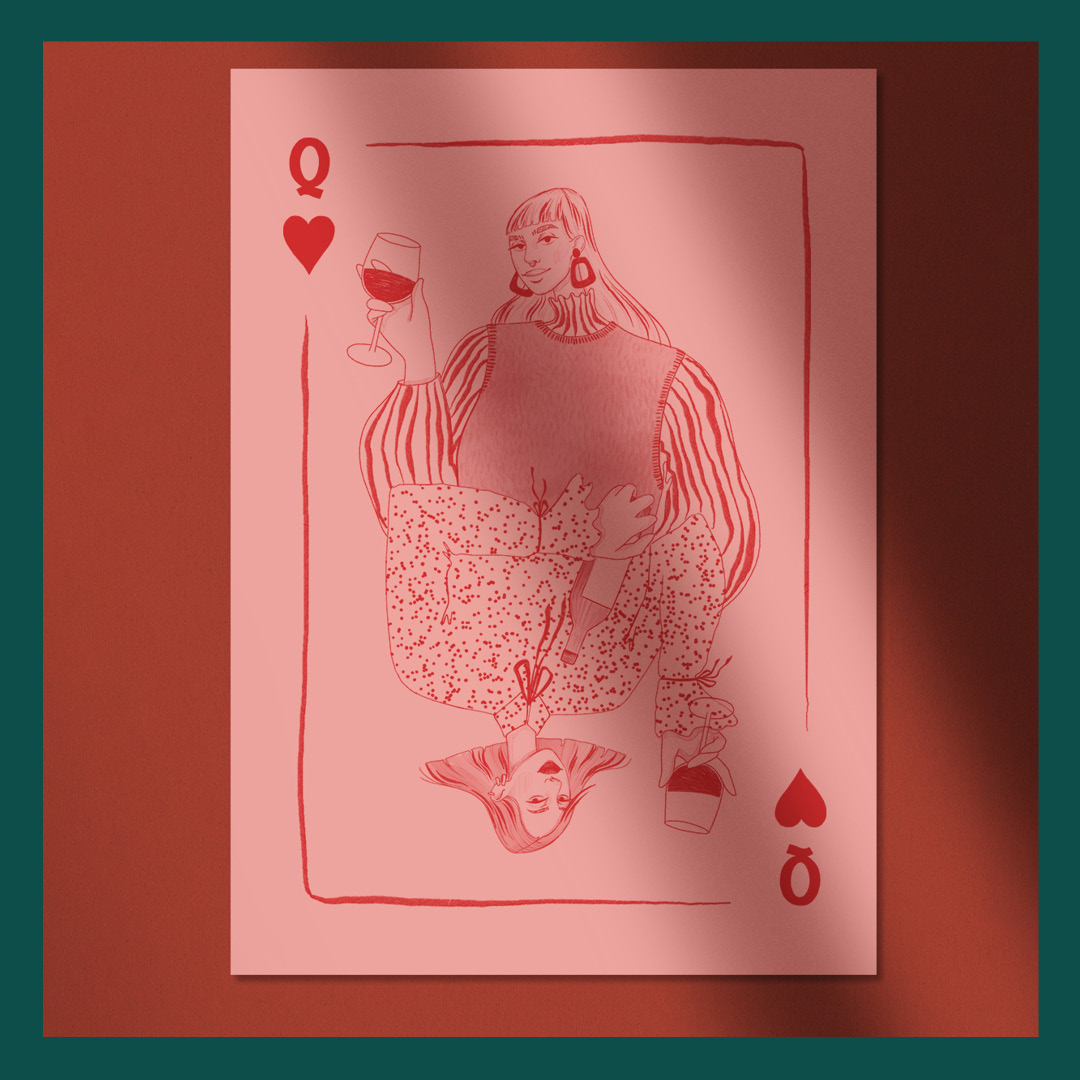 Victoria Hugo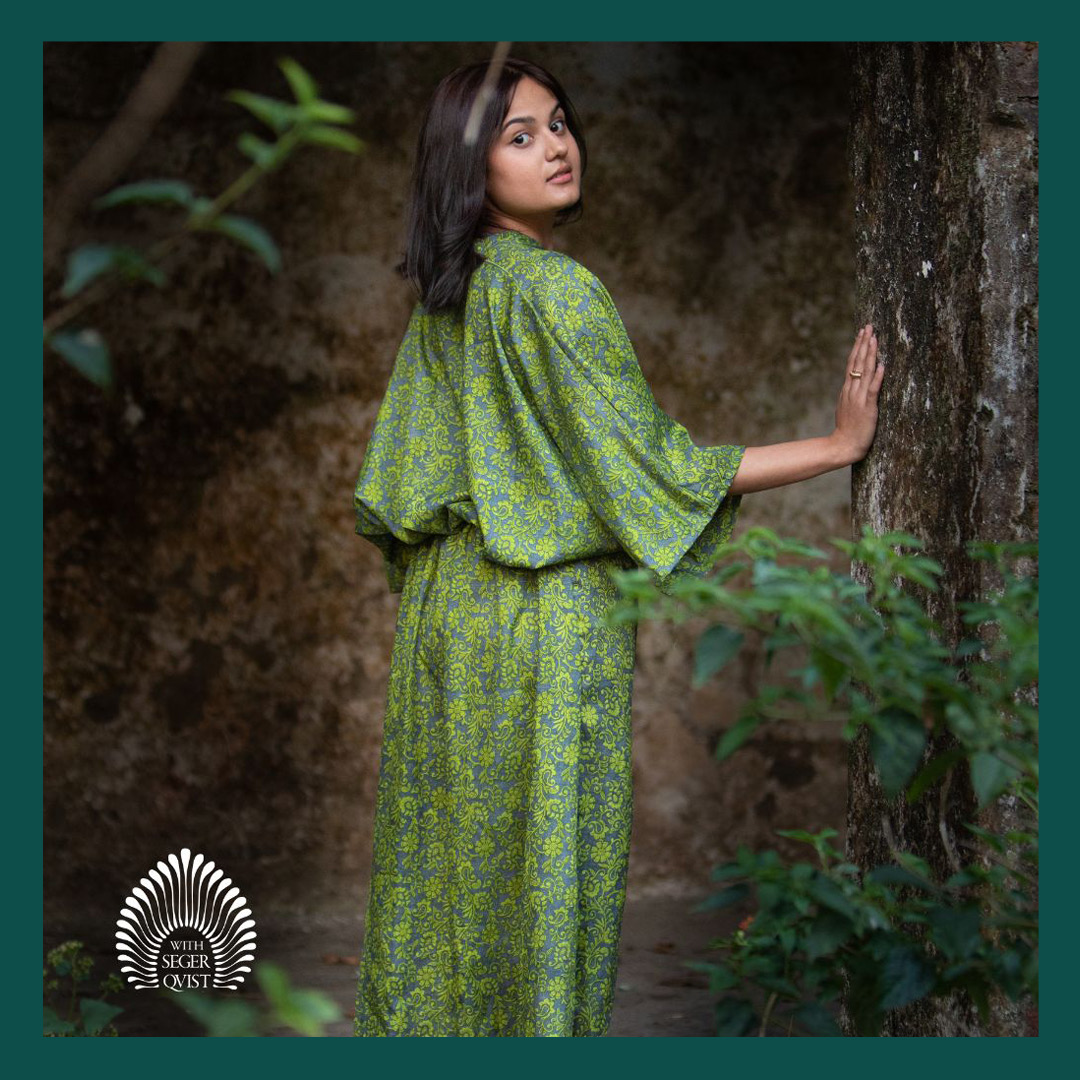 WithSegerqvist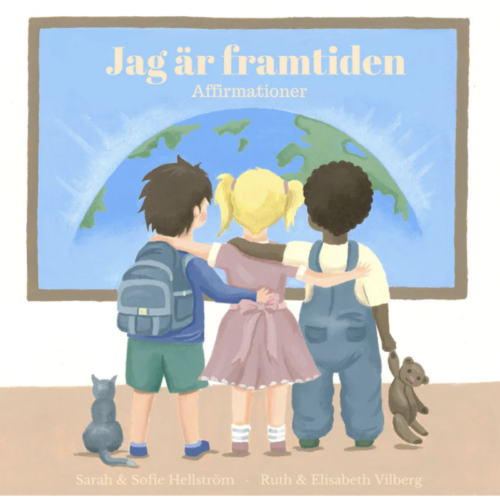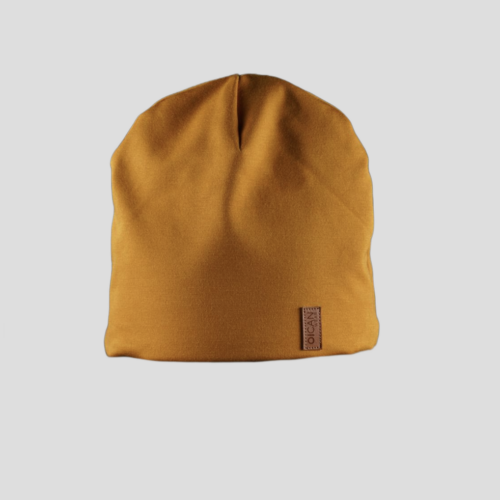 oicanwear
Innovativ mössa med integrerat skydd som ännu ej finns på marknaden. Mössan har produktutvecklats tillsammans med forskare, ingenjörer, designers under 3 års tid och är äntligen färdig. Vårt mål är att förebygga skador som annars lätt kan uppstå i vardagslek. Mössan finns i 5 färger. Barnbok med fokus på inre hälsa, helt klart en julklapp värd att inhandlas!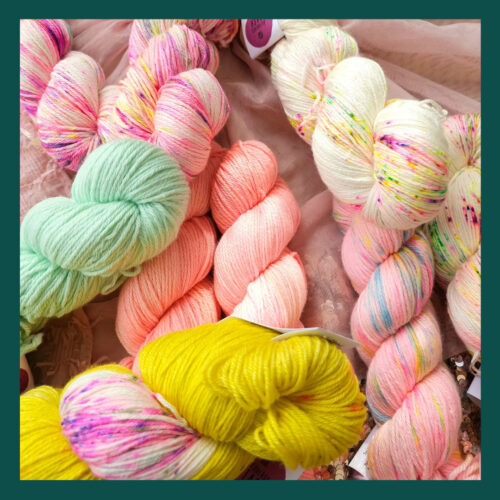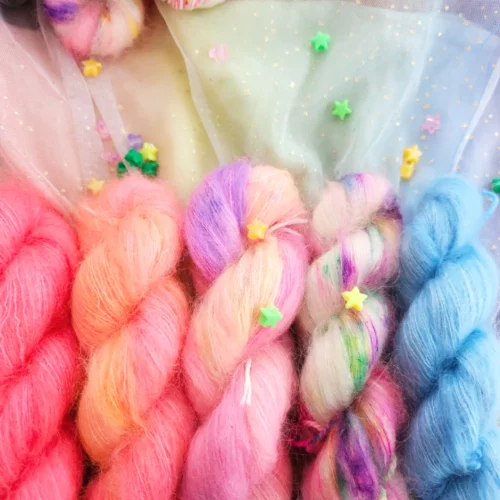 Åkerbergs Stash
Handfärgat garn, unikt och färgstarkt!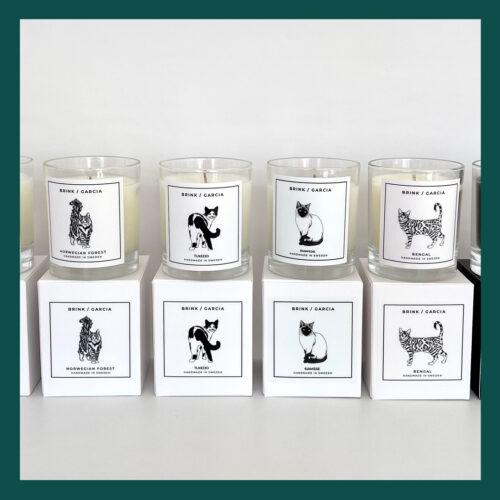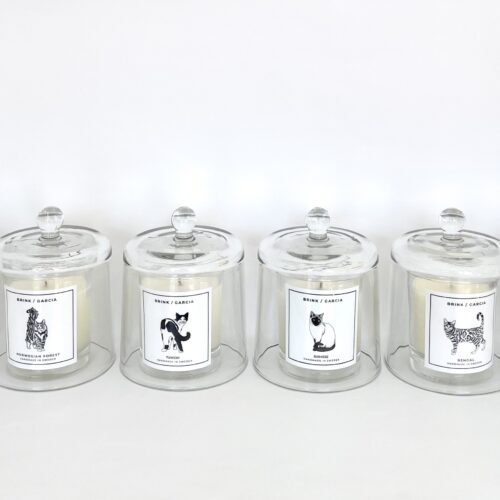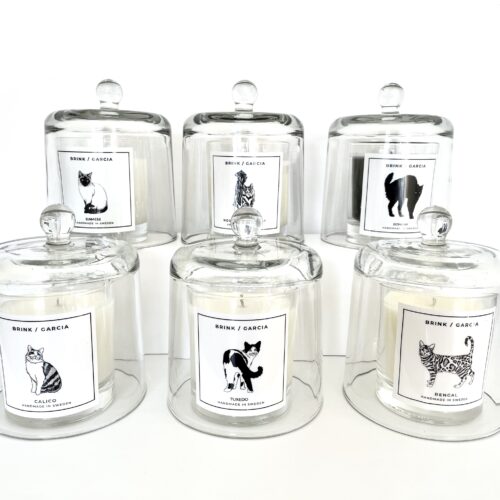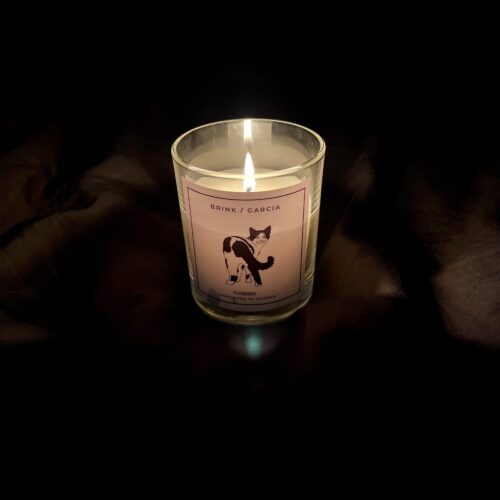 BRINK / GARCIA
BRINK / GARCIA is an ode to cats. Playful, calm, curious and courageous all at once. Through the eyes of the cat the world around us takes on a different form. Smell, sight and sound is amplified. For us, cats and candles make our lives and homes more vibrant and exciting. Our candles are hand made in Sweden, curated with the pickiness of a cat. Glassware from Italy and premium non-toxic fragrance oils are fused together with a silky wax blend that ensures the best burn time and scent throw. Every scent is unique with its own character, paired with a hand painted cat that matches the mood.